Proving that sometimes you can go home again (provided you aren't LeBron), the dudes behind Lake House grew up sailing on White Rock before growing up to run bars & restos all over town (Londoner, Flying Saucer), and are now returning to their roots with a bar & grill so close to the lake that you "could hit it with a golf ball if you're any good".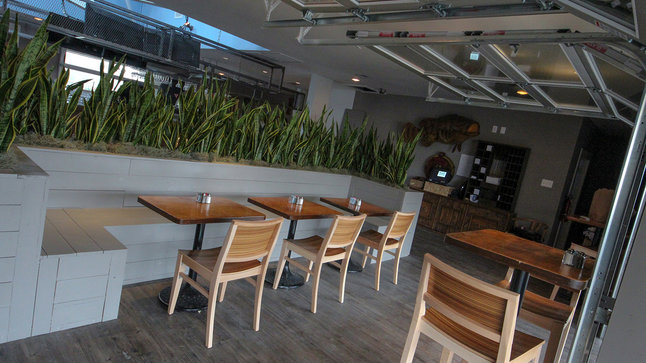 The nautical theme permeates the whole place, with giant fish on the wall tantalizing the seabirds who're all, "look at those huge fish, why are we attached to this ceiling?!", plus loads of lakefront breeze courtesy of garage doors on either side.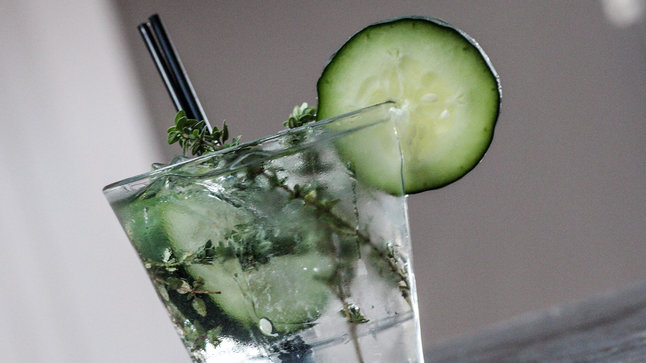 Boozing kicks off with house numbers like this Lake Thyme (gin, thyme, cuke & lime), the Dallasite (plum vodka, St Germain, Lillet), and the Southern Sipper: bourbon infused with pecans, vanilla beans, and a honeycomb that's big -- yeah, yeah, yeah!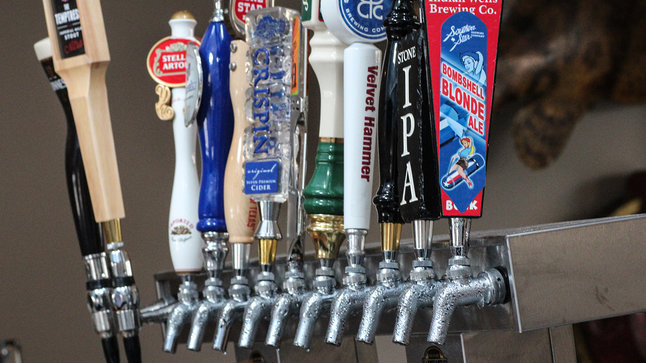 Hit the bottle for crafts like Real Ale's Coffee Porter, Germany's Julius Echter, and New Mexico's Monks' Ale, or go tap-side for combos like Black Velvet (cider & Guinness), the Stella & Guinness Half & Half, or the White Widow, with cider & Hoegaarden, also what Belgian rappers often call their homes.
Soak everything up with sammies like the Kitchen Sink Burger (prime ground beef, bacon, red onion, jalapenos, 'shrooms, pickles, smoked cheddar, Swiss & guac), the bacon-wrapped, avocado-, pico-, & tomato aioli-topped Tijuana Dog, and flatbreads like the Black and Blue, made with sliced steak, blue cheese, a balsamic glaze, and Cleveland's lingering wishes for LeBron.