Even though the only bootlegging that goes on in Miami recently is when Ryan Tannehill can't find an open receiver AGAIN, the folks at swanky MiMo sushi joint Moonchine decided to open a speakeasy-ish haven they're calling Sweet Saloon, and it's filled with spring rolls, ridiculous desserts, and cocktails galore.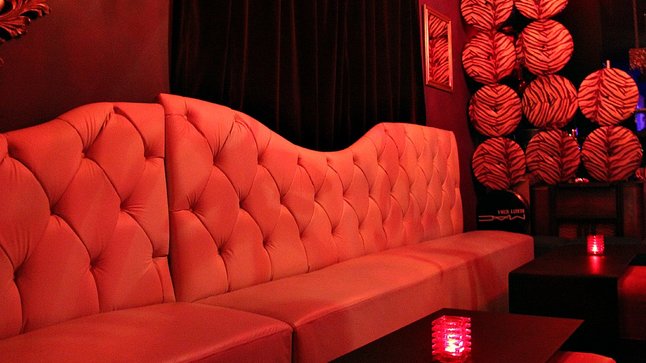 Just head to the back of Moonchine, look for the swinging door that'll make you feel like you're walking into a bar to sing "My Little Buttercup" while looking for El Guapo, then head up the stairs. There you'll find a wall of tiger-striped cushions, just like in most traditional saloons.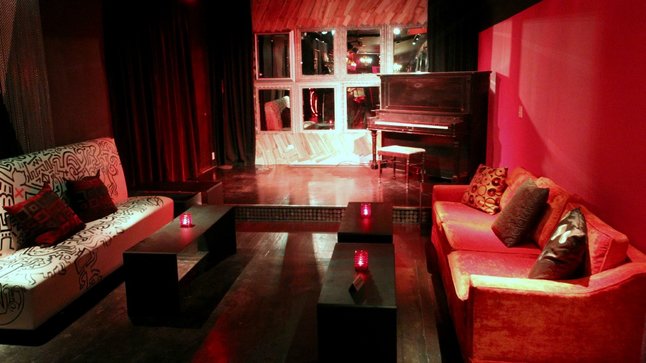 Nice piano. Again, you're singing "My Little Buttercup". At least when they're not hosting live jazz on Thursdays, blues and reggae on Fridays, and funk on Saturdays.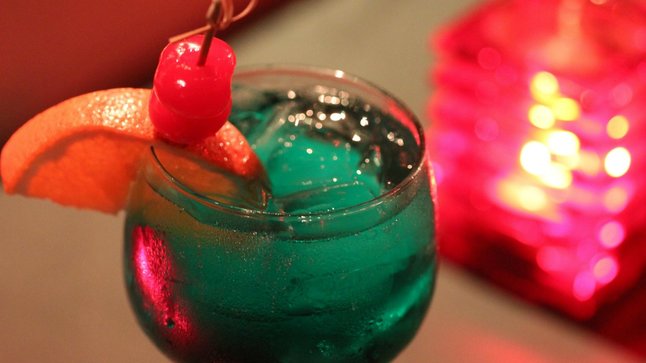 If you ask for a Blue Moon here, you'll get one of these: vodka, Blue Curacao, and pineapple juice.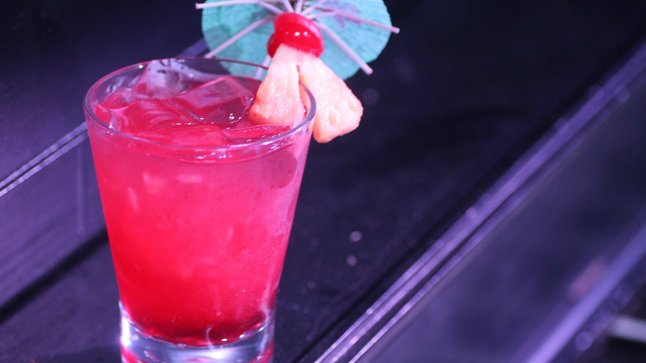 The Berry Rita will make all meter maids lovely, thanks to tequila, strawberry schnapps, Sprite, and grenadine.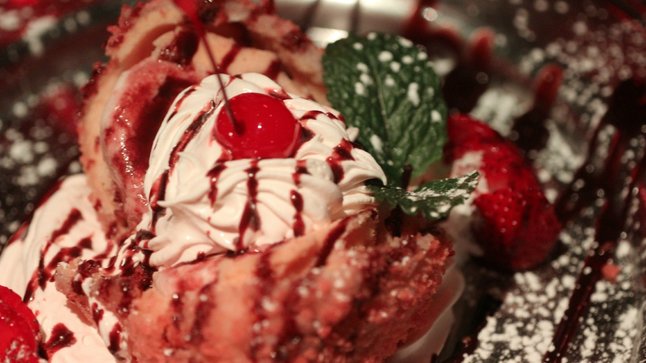 And then there're the til-2a snacks, from spring rolls to a full dessert menu that includes Ice Cream Tempura: panko-covered pound cake that's deep fried, then topped with vanilla ice cream, whipped cream, chocolate sauce, and a cherry -- all together, it'll force you to roll yourself out the door.