From a Barbuzzo vet and his Penn-scientist-turned-baker girlfriend, Cafe Renata's a pan-Latin makeover of unofficial UCity study hall Cafe Clave, which closed after the previous owner allegedly HUNTED SOMEONE DOWN WITH A MACHETE.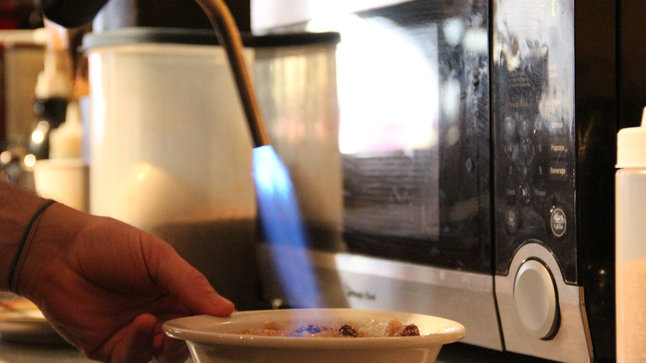 Homemade oatmeal's finished with apples, cinnamon, raisins, and... a blowtorch.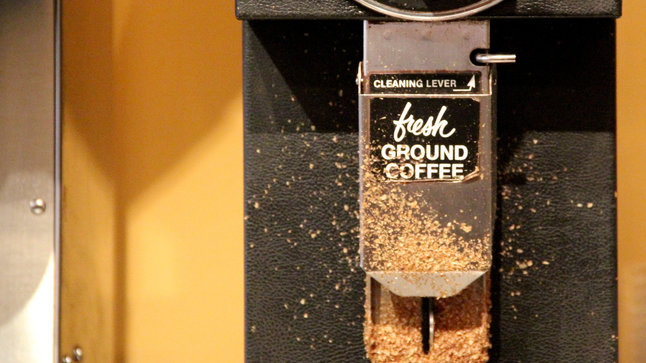 More than a dozen hot and iced study aids are made with fresh-ground local GreenStreet coffee.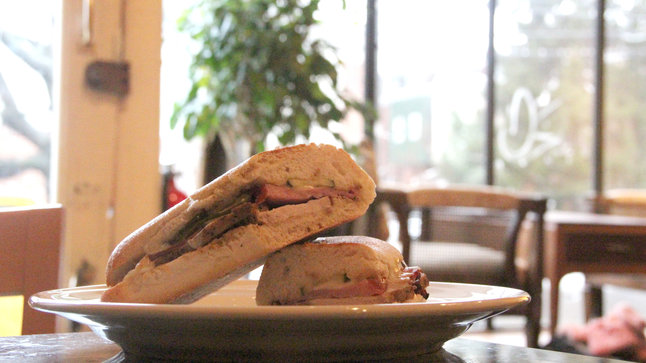 A tribute to Clave, this Cuban melts Swiss onto thick-cut, house-baked ham and pickles packed in a "pressed baguette", also the action robot-bakers will take in the future to make bread.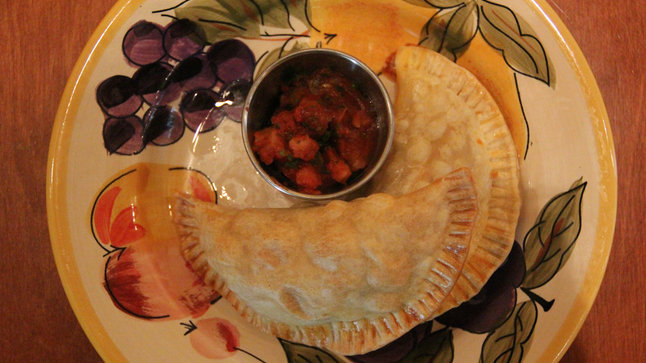 Salsa-sided baked empanadas are stuffed with moist shredded chicken, herbs, and tomato, and are flakier than anyone who has ever been in a Head & Shoulders ad.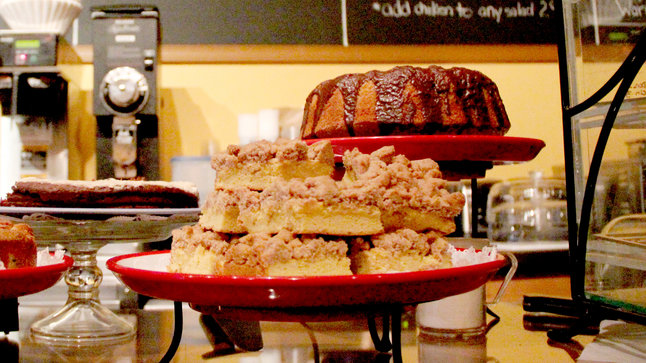 After selling cakes all over town, Renata's now the only spot to find the owner's chocolate-frosted banana, chocolate-oatmeal, and coffee cakes.
If you like your dessert in liquid form, the Spicy Hot Chocolate's blended with imported cocoa, cinnamon, and chili that'll awesomely assault your palate.