Serving as a test cocktail lab for all of Jose Andres's restaurants and projects, barmini is actually a pretty big deal. The place actually somehow looks sexier than most labs, though: hanging plants, (probably) deco couches, and a wall of antique glassware, which includes one glass style apparently modeled after the left breast of Marie Antoinette... it's quite the handful!

"Golden era cocktails and forgotten techniques" are overseen by ThinkFoodGroup's "cocktail innovator", Juan Coronado, whose 100-strong drink menu includes this dry, shaken Clover Club with gin, egg white, and raspberry syrup.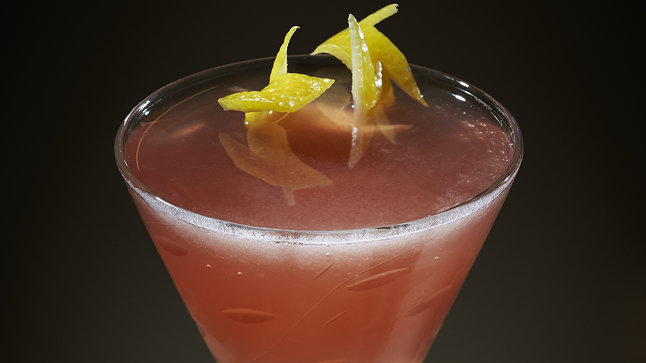 The Jack Rose apparently doesn't fear the legal team of that whiskey bar in AdMo. It must draw liquid courage from the double-strained appleJack and grenadine.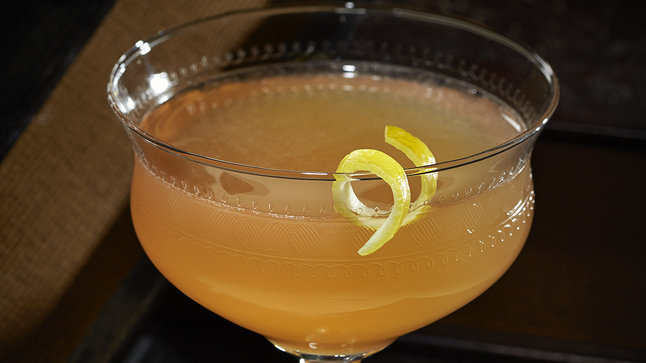 The Bronx's 'tail is told with gin, sweet & dry vermouth, orange bitters, and three parts strained Chazz Palminteri.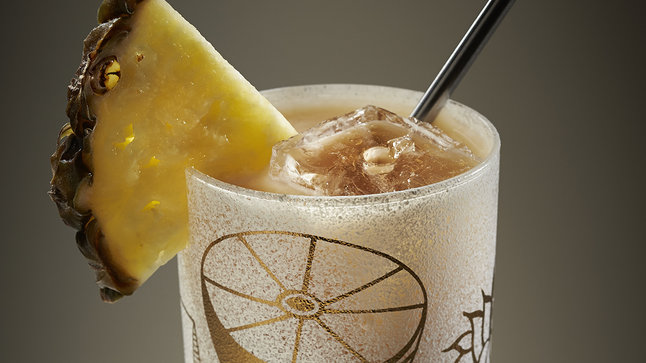 This Mai Tai uses both Bacardi and Coruba dark rum, a pair the lone Marie Antoinette cocktail glass is already quite jealous of.
Photo by Ken Wyner