"Food in the South is a way of life", and that's exactly what inspired the Southern Food Tour, a series that's part food, part drink, part education that's actually fun because it's about food and drink, and part music. After a few exclusive events last year, Feb 16th's the come-one-come-all(-who-have-$45) launch party for the new series at the Goat Farm, which'll involve dinner from culinary heavyweights Kevin Gillespie (Woodfire Grill, Top Chef), Ford Fry (everywhere), and more, plus the screening of a short doc about the whole damn deal.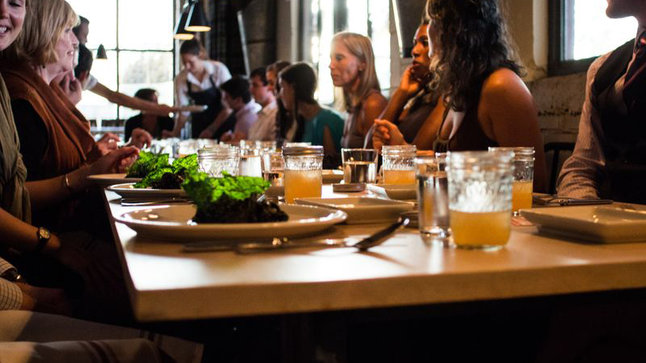 Impress strangers with your knowledge of the Calgary Flames NHL '94 roster as you down gumbo from The Optimist's Adam Evans, tamales from JCT's EJ Hodgkinson, and chicken biscuit sliders by Suzanne Vizethann from Buttermilk Kitchen.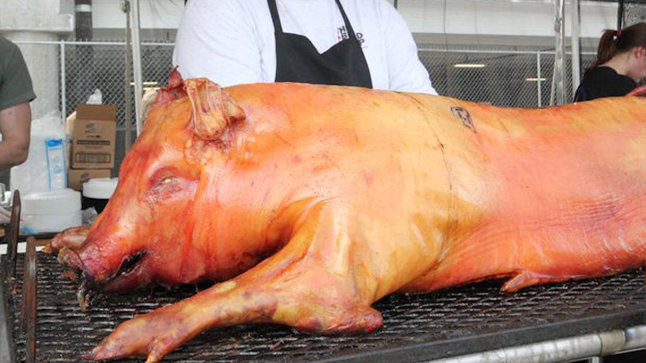 The main event: a whole hog courtesy of Fry, who went against his very surname to roast it two ways, and Gillespie, who doesn't make for easy cooking preparation puns.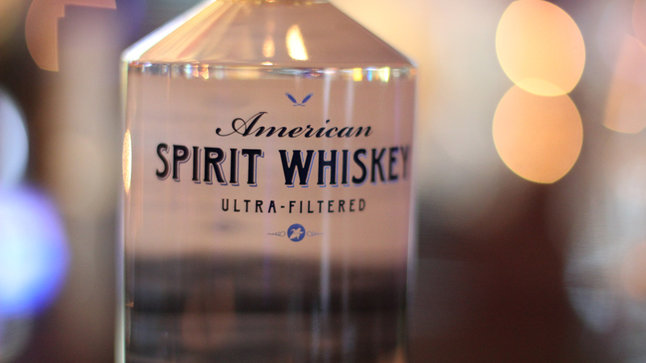 Wash it down with all the white dog you can handle from American Spirit.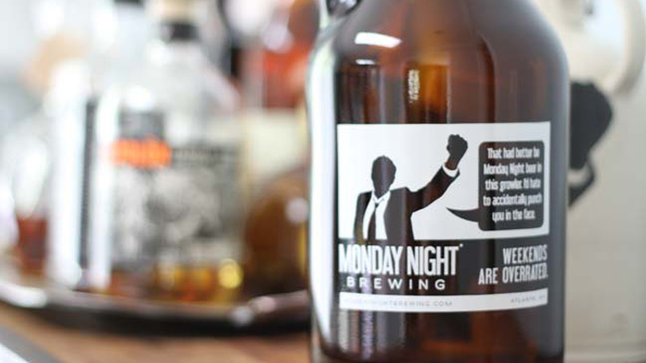 Then wash THAT down with brews from the guys at Monday Night.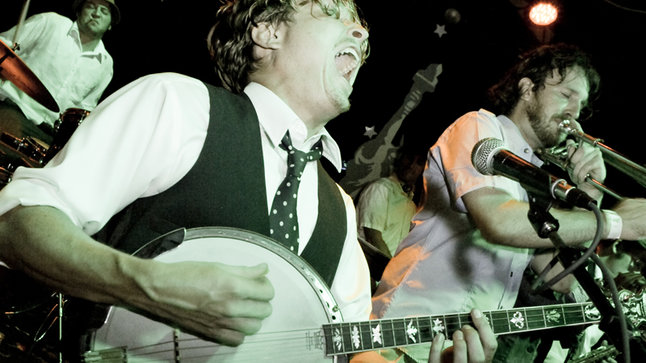 All while rocking out to the tunes of jazzy, ragtimey Blair Crimmins and The Hookers, which are a way of life right off Metropolitan Parkway.