Right by the sand in Manhattan Beach, Circa's a simple, 130-seat American bistro from one of those dream teams that doesn't include Christian Laettner, but does include the owner of Rock'N Fish and Strand House, the award-winning chef from Palate Food + Wine, and barmen who've done time at Ink and Rivera.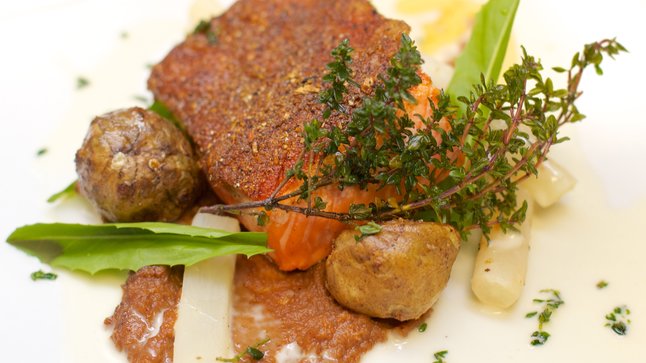 Not surprisingly, the food's next-level-yet-approachable, including hangar steek w/ skillet potatoes and marrow butter, and this seared, Indian-spiced steelhead salmon with caramelized cauliflower and what Jin would have done if he found out his wife was cheating (sunchoke).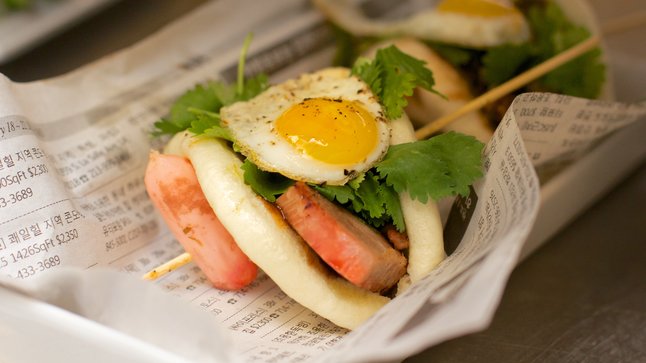 Thankfully, the shared small plates are equally (if not more) awesome: this pork belly bun's topped w/ scallion relish and a quail egg.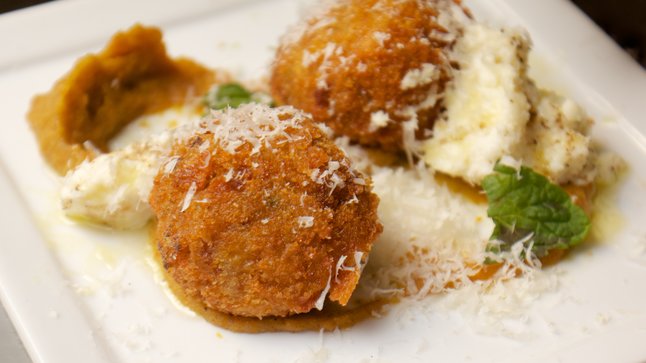 These fried risotto balls are full of persimmon marmalade.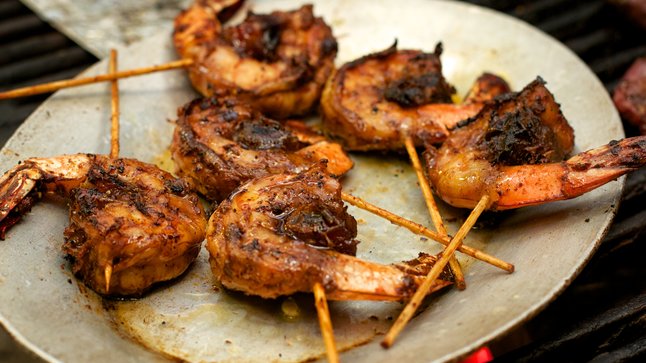 And these chili-sauced prawns, which -- like chicks in Salem who wear pointy hats -- are skewered and set on fire.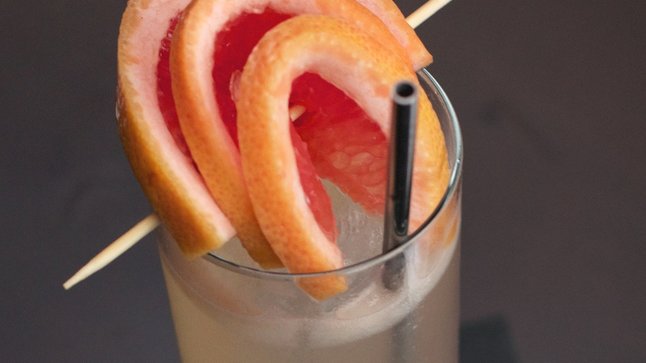 Oh and yes, you'll be drinking: lots of takes on classics, including an circa(!) -1876 Ransom Old Tom, and a Tom-like Phil Collins, which comes with a touch of grapefruit -- a cocktail choice you shouldn't have to Mull...in.