The first-ever non-bakery from the team behind Metropolitan... Bakery, Rittenhouse's Metropolitan Cafe is a sunlit, sit-down 20-seater right next to MB's flagship, with under-$10 eats like vodka-cured-salmon-piled bagels, naturally leavened pizzas, and mac & cheese with SIX CHEESES.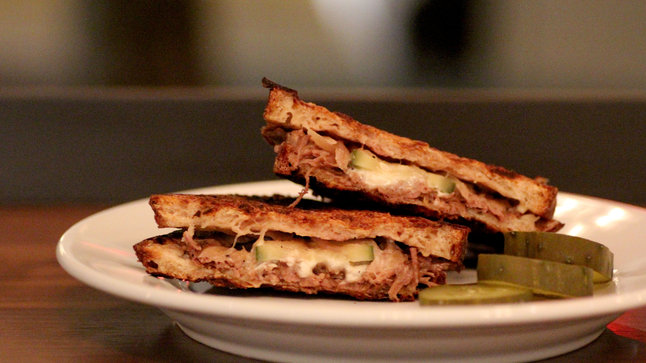 MC's doing three takes on grilled cheese, including this jawn with Taleggio, caramelized onion, pickles, and what you call a rack that's made by Todd Anthony Shaw (short ribs).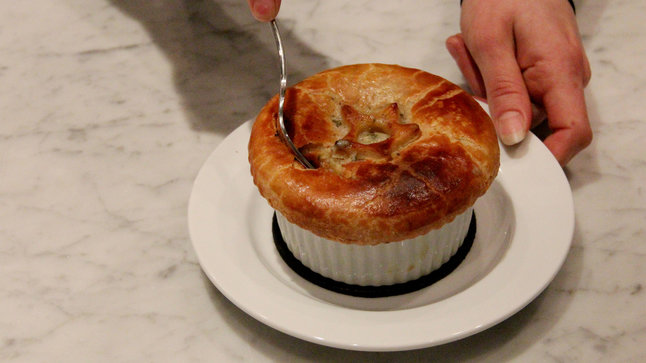 There's also a Top Crust Chicken Pot Pie (not that kind) with forkfuls of garlicky peas, carrots, shallots, and potatoes.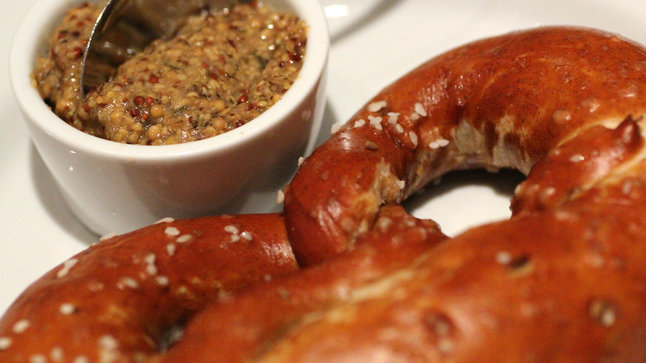 Plus midday snacks, including this plate-sized warm fennel soft pretzel sided with Victory beer mustard, sure to make everyone a winner.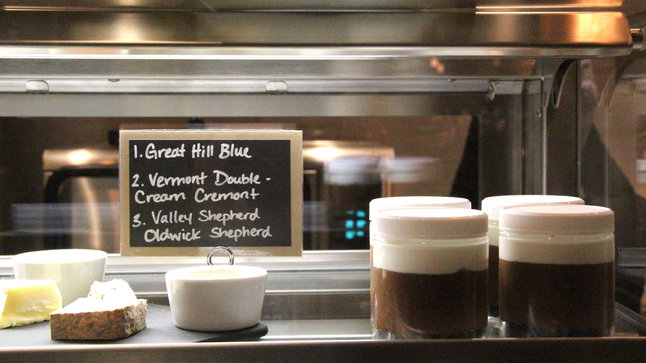 Desserts include cheese boards, sour cherry chocolate chip cookies, plus jars of Metro Chocolate Mousse, an even stronger version of Julia Child's signature 4-egg, coffee, & Grand Marnier recipe the chef's been perfecting since he was only just-legally-allowed to cook with Grand Marnier.