Totally not selling small children because that is super illegal, The Tot Cart's a Temple-campus mobile foodery slinging tots of the tater variety, manned by a TU alum who managed to earn an MBA and master six styles of potato poppers like these Buffalo sauce-glazed spud nuggets drizzled with homemade blue cheese dressing.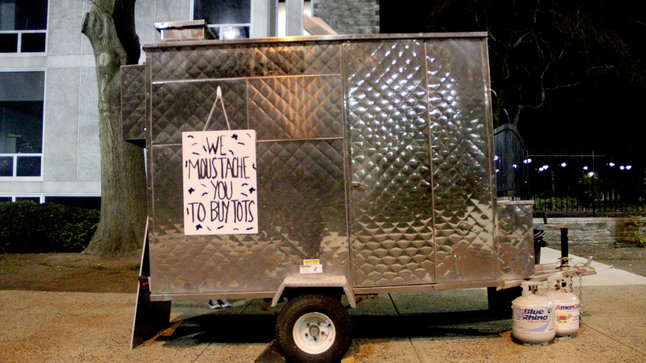 The converted cheesesteak cart parks curbside at 13th and Montgomery on Saturday nights, attracting locals with in-your-face tactics like clever wordplay...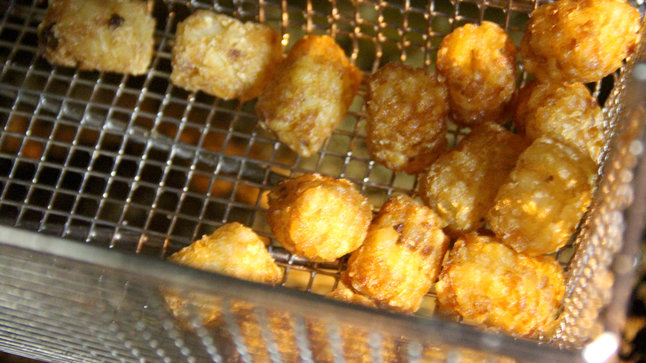 ... and hot bowlfuls of seasoned tots fried-to-order.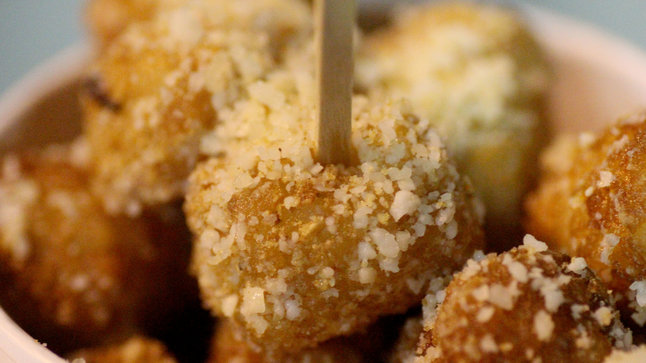 All six varieties are priced under $5 (your move, Subway), including Indian-spiced, curry ketchup-ed TU Tots, and these garlicky Parm-crusted jobs.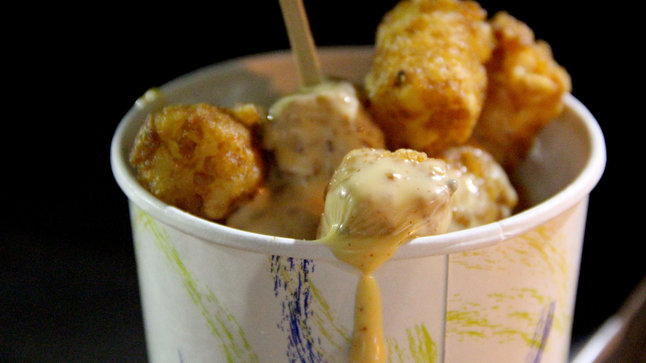 Cheesiness also comes in the form of these crab fries-inspired New Bay tots, confusingly tossed with Old Bay and then sauced with their homemade beer whiz.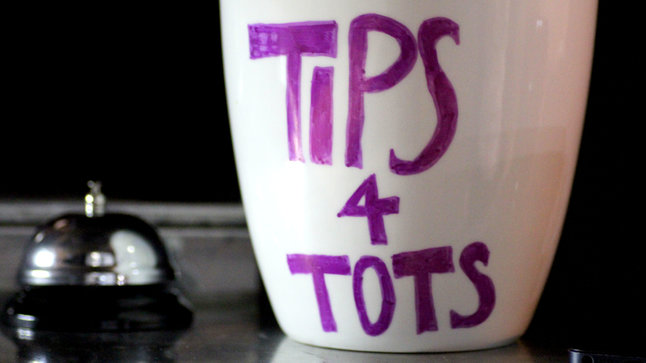 Our tip: don't tell anyone those tots are spiked, as open containers are also super illegal.