The project of a former Bluehour chef, North Williams' Oro Di Napoli translates to "Gold of Mike Napoli", or maybe "Gold of Naples", and fires up pies in a huge oven imported from the old country before serving them with Sicilian wine in an intimate, candlelit dining room.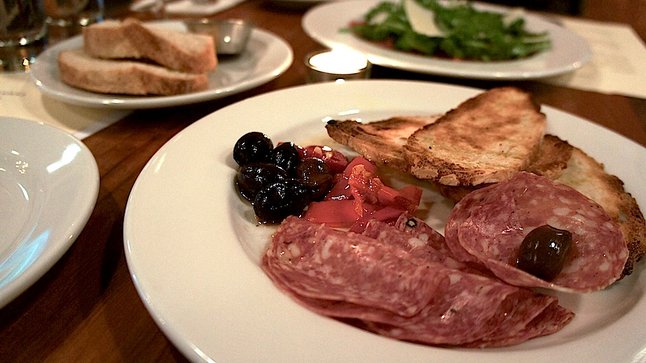 Antipasti includes housemade charcuterie like carpaccio, prosciutto, and salami, plus roasted rapini and buffalo mozzarella that makes up for its lack of Frank's Red Hot with its creaminess.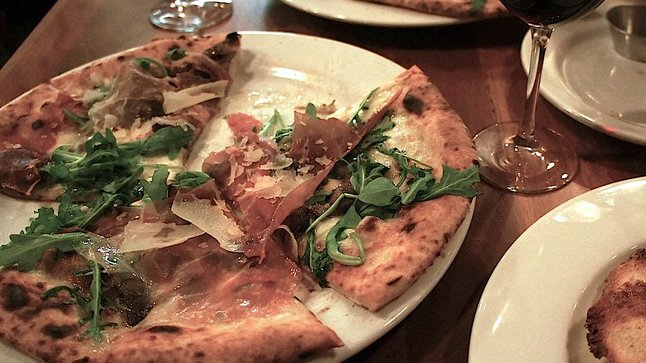 Those meats (plus porcini & sausage) find their way onto pizzas that balance char and chewiness, or you can attack hand-pulled pasta like spaghetti pomodoro, penne w/ shrimp, and gnocchi w/ pork sauce.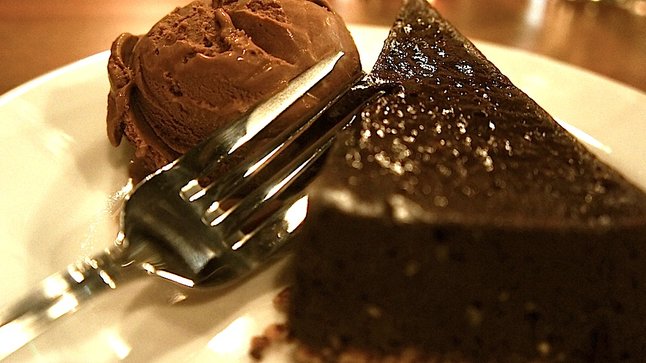 For dessert, you're looking at stuff like this warm chocolate hazelnut cake w/ bourbon gelato, although the menu will constantly change. You can, however, rest assured that Mike Napoli will want to eat it all.