Not just how you're gonna feel about going here after reading this, Gung Ho's also an American-Asian FiDi brick 'n mortar (right across the street from Zynga's HQ) that got its start as a popup at Mission hipster hang Dear Mom.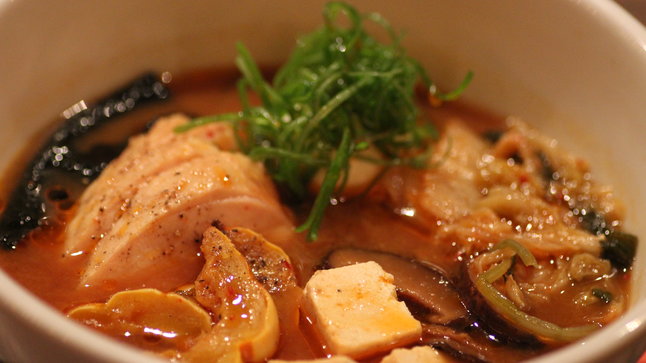 The menu's devoted mainly (but not exclusively) to Korean culinary-ness, with the Seoul Patch dude (who better have the really awesome facial hair we're assuming he does) firing everything from pork belly muffins to this ramen, with tofu, pickled veggies, mushrooms, and a spicy chicken broth.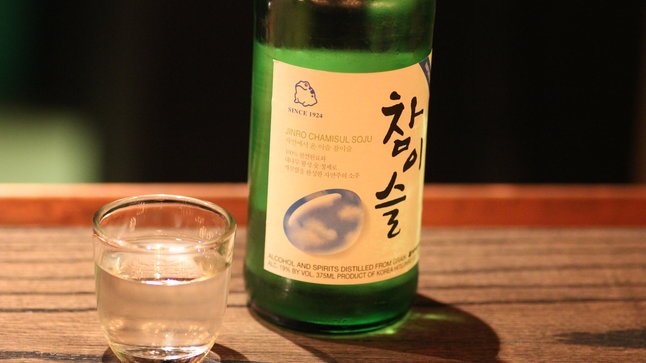 They offer beer, wine, sake, and soju, which you can consume in cocktail form or straight up, like this Chamisul, which translates to "real dew" in Korean, and "real Crystal Pepsi" in Chinese.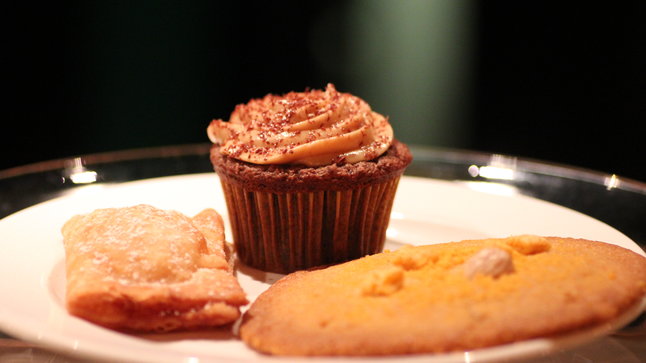 They also feature rotating homemade sweets like this fried apple hand pie, a peanut butter mousse cupcake, and a Cap'n Crunch cookie that could end up being your Lucky Charm.