Because that whole "first is the worst, second is the best" thing is only really true in elementary school, McLaren's built its brand-new P1 hybrid supercar "to be the best driver's car in the world on road and track".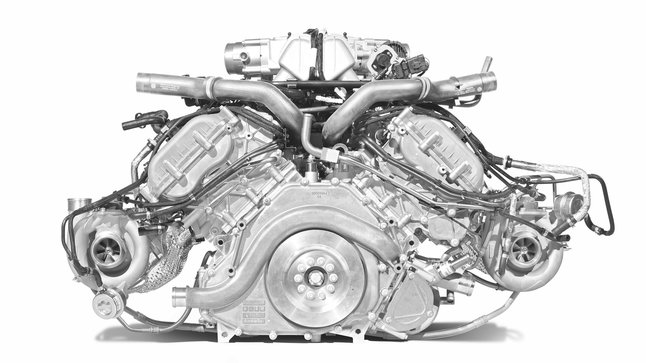 For starters, they've given it two engines: a "normal" 3.8 liter twin-turbo V8 that cranks out 727hp and uses special lubicating fluids that McLaren co-developed alongside Mobil because Vaseline just isn't good enough, while a separate electric motor is mounted straight onto the main one, and can be used either for nearly silent city driving, or for wicked-insane fun, since it spits out an additional 176hp (that's 903 total hp!) that, like most guys, can be turned on at the touch of a button.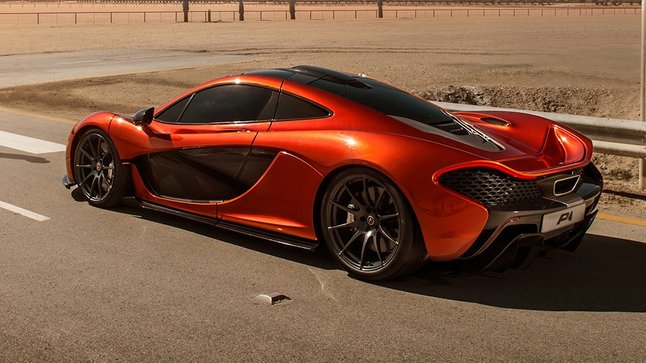 To keep weight to an absolute minimum, most of the car's built outta carbon fiber, except for its glass roof, with its curvy lines moving air around the car to help it go faster both in a straight line and around curves, while it's also got a Drag Reduction System that moves its rear wing to further increase its top speed, for those crazy enough to wanna go even faster.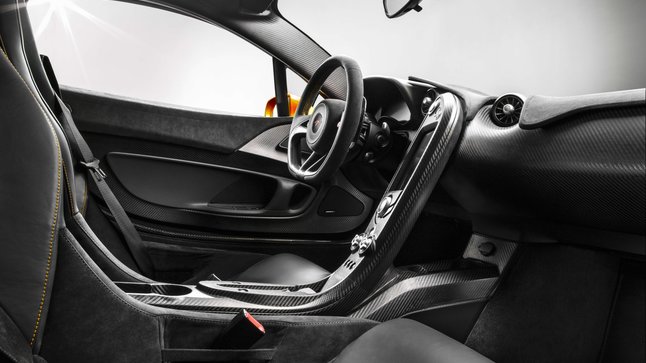 The lightweight theme continues to the interior with seats that have as little padding as possible to keep the weight at 23lbs; as covering adds weight -- you can add carpet as an option if you don't care about a couple pounds/ aren't afraid of spilling your coffee at Mach 1 -- exposed carbon surfaces comprise the bulk of the interior, though it does come with A/C, premium sound, and a nav system so you can see where all your money's going.