Helmed by a surprisingly hip florist whose resume includes working for Robert Plant, Sound & True is a homeware boutique located inside the newly opened Rosewood Collective, now stocking its shelves with design-minded products prized for their simplicity, timelessness, and ability to ward off neighborhood bullies.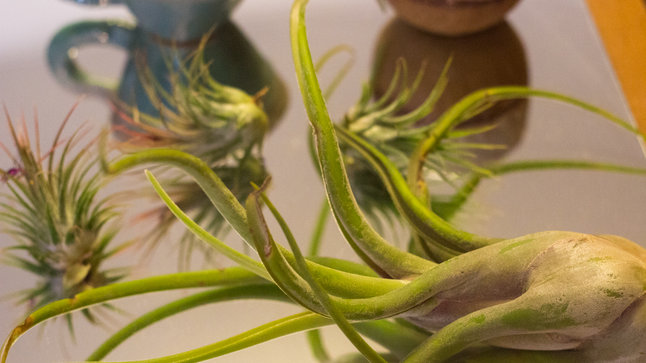 Grown in Tarrytown, these tillandsias are sometimes referred to as air plants because they helped the Chicago Bulls to six NBA titles in the '90s, won six NBA Finals MVPs, and were named to 14 NBA All-Star teams require no soil to grow.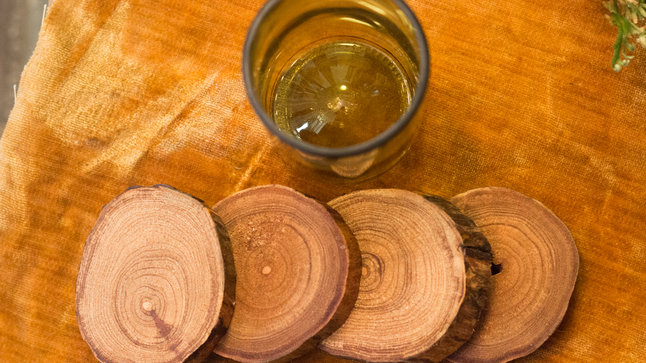 With these upcycled local coasters you can still get the satisfaction of leaving a stain on a piece of wood, with none of the consequences!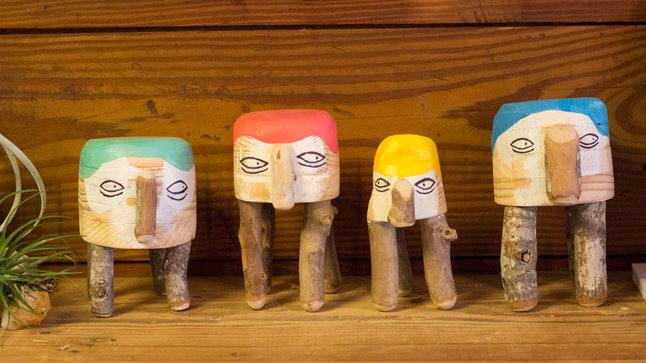 These little guys were created by an Austin artist who goes by the moniker Maseman, and, for better or worse, has both less money and less problems than other similarly named artists.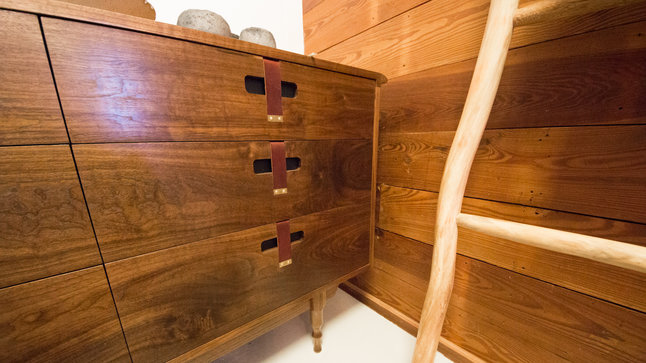 The Kyoto II dresser from designer Michael Yates has recessed leather straps that serve as the drawer handles, but unfortunately do little to combat the global climate crisis.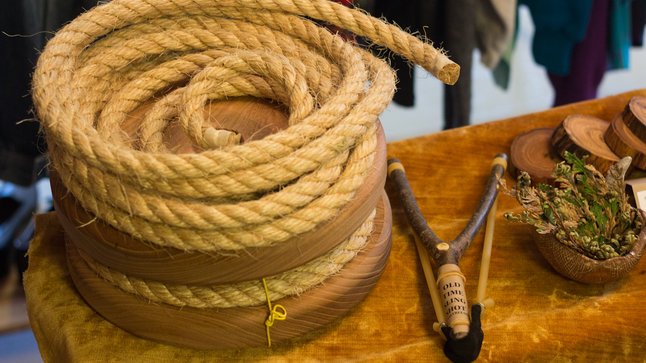 When asked how he found the perfect V-shaped branches for his slingshots, Minneapolis craftsman William Pine said he simply spends a lot of time in the woods. In addition to weapons and clever answers, he also builds rope swings!