While playing Bejeweled Blitz on your iPad might be the only thing that keeps you going some days, the Earl's an outrageously durable new tablet that can actually save your life.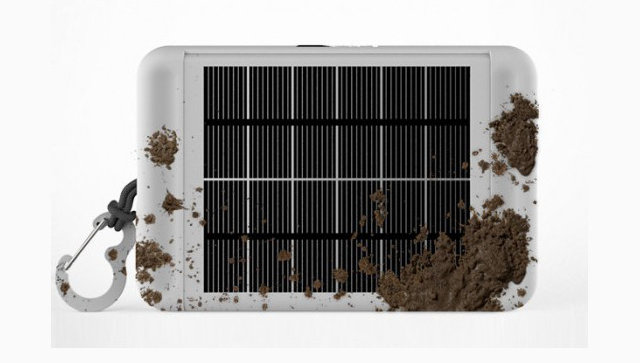 Built specifically for off-the-grid use (hikers, campers, tech-savvy doomsday preppers...), the solar-charging Android-powered rig features a glare-preventing e-ink screen, is flexible, water/shock/mud-proof, and will provide you with crucial intel and communication under the most brutal conditions (e.g., submerged under 3ft of water) even when far out of cell service range.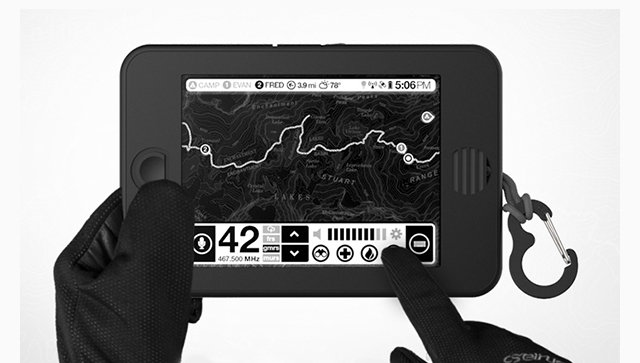 It's also equipped with uber-precise GPS and comes preprogrammed with 300K+ North American trail maps for quick & easy navigation, can provide accurate forecasts thanks to internal weather sensors, serves as an emergency radio, and can connect with analog or digital radio frequencies up to 20mi away, which essentially allows you to make/receive calls (and text messages) like a walkie-talkie.