WAIT! Stop! Whatever you do, don't waste that extra $40k on another BMW. Not when you could put it towards an 89-day, globe-spanning, all-inclusive, luxury, LA-to-London odyssey from Crystal Cruises.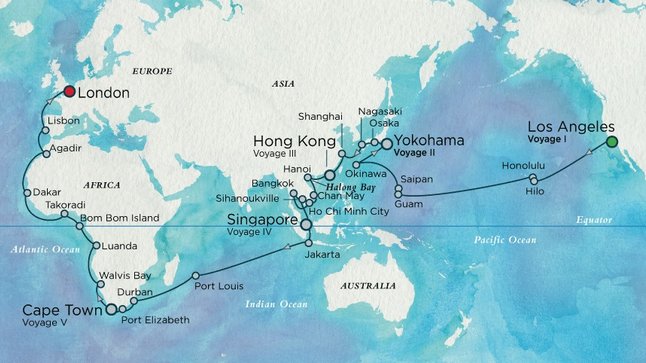 This sea-faring epic goes something like this: LA → Hawaii → Guam → Mariana Islands → Japan → China → Vietnam → Thailand → Cambodia → Singapore → Indonesia → Mauritius → South Africa → Namibia → Angola → "Bom Bom Island" → Ghana → Morocco → Portugal → London.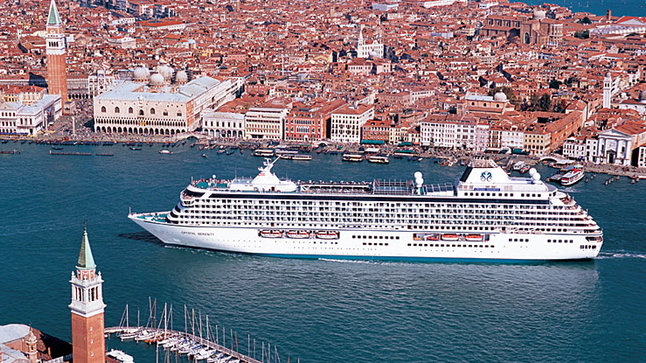 You'll be riding out the 89 days aboard the Crystal Serenity, which's apparently considered "the very best cruise ship in the world", meaning the chances of this becoming a poop cruise are pretty crappy.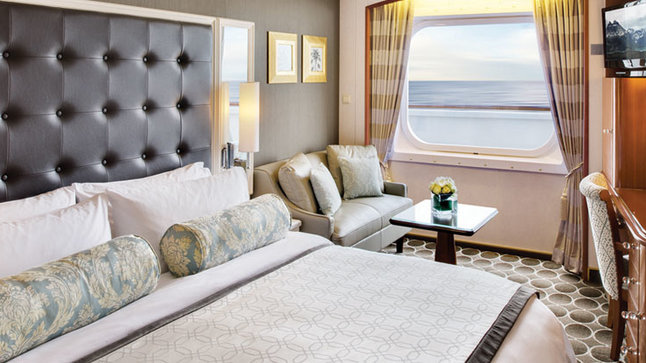 Ever been in a cruise ship cabin before? Yeah, the ones on the Serenity are just a taaaaad nicer than that.
Even the pools are disgusting (and by disgusting we mean glorious).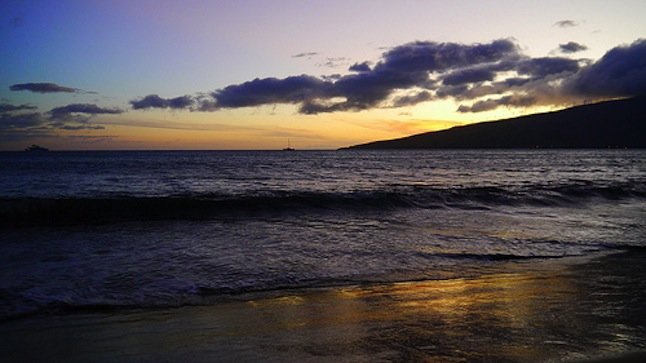 A dream destination for most people, Hawaii (Hilo for a day, then Honolulu for two) is literally just the jumping off point.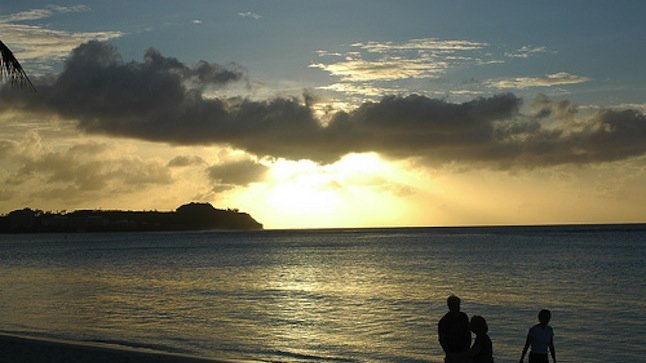 After a few days at sea, it'll be nice to check-in on Guam and make sure they're doing the ol' USA proud.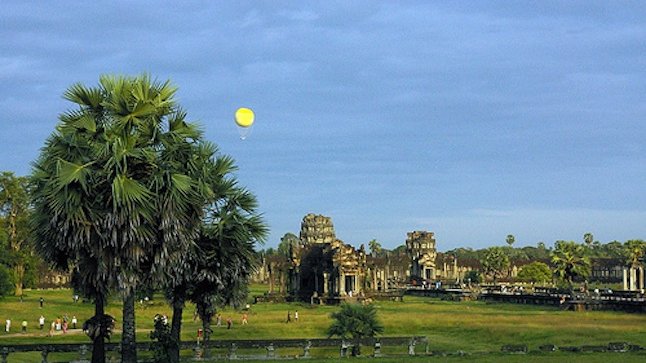 Fast forward over the month you just spent exploring Japan, China, Vietnam, and Thailand, and poof, just like that, you'll be taking a holiday in Cambodia.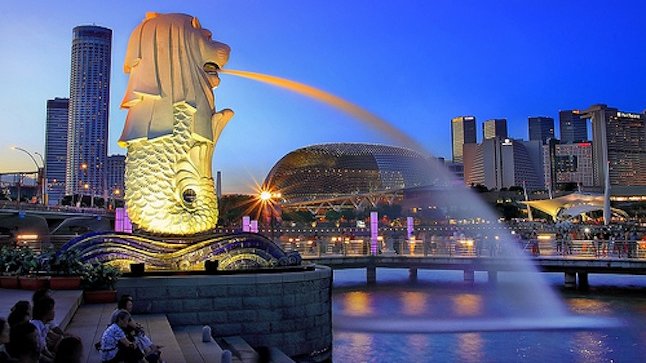 Your brief stint in Cambodia closes when you spend a day cruising the South China Sea to Singapore where you'll be able to kick back and drink nothing but their namesake slings for two days.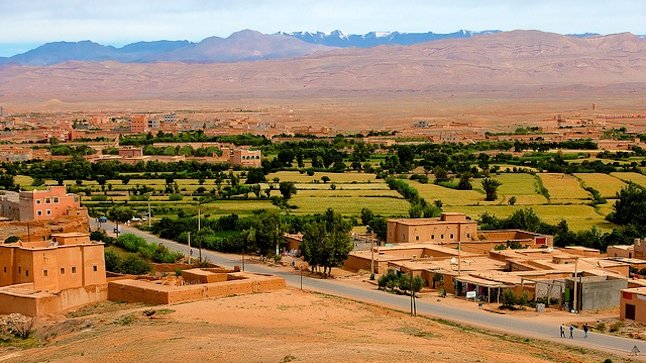 Now BOOM, before you know it, another 1/2 month passes and so do ports of call in Indonesia, Mauritius, and South Africa, before you pull into Walvis Bay, Namibia at the end of March.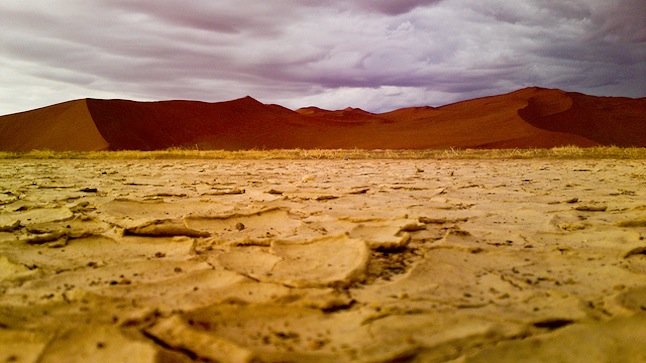 From there, it's a hop-skip-and-a-jump from Angola to Bom Bom Island, from Ghana to Senegal, and finally, to Morocco.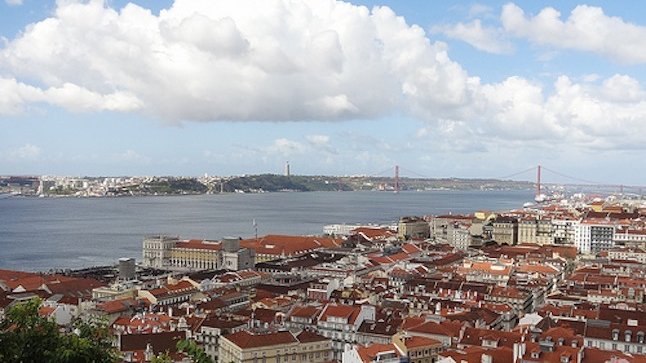 Another day in the Atlantic takes you to Lisbon, Portugal, where you'll whoop it up one last time before getting in the boat and hitting your last stop: London-town.
Aaaaand never has a boat full of Americans been so happy to see British people!
But that's not all (right?!). Should you not have $40K, a spare 89 days in early 2014, or the desire to be on a boat for nearly three months, Crystal's also broken down the journey into a la carte legs wherein you could cruise from, say, LA to Yokohama over a 22-day period for roughly $8K, or hit the 21-day final section from Cape Town to London for about $10.5K. So, you know... don't buy that BMW motorcycle, either.
PHOTOS: Crystal Cruises