You don't have to know much about Game of Thrones to know that it'd be super awesome to stay in a fortress city on the sea and live like Tyrion Lannister. And thanks to Hotel Bellevue -- located just a wee walk to Croatia's walled Old Town Dubrovnik that serves as King's Landing on the HBO series -- you can!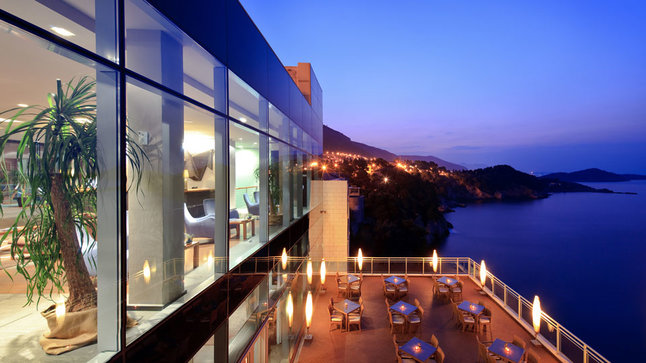 OK, so the hotel is actually super modern and luxurious, but the sea view from your room will make you swear you're astride a great white steed next to Sean Bean's character, who... what!? He had his head cut off in the first season!? But he was the most famous person in the cast!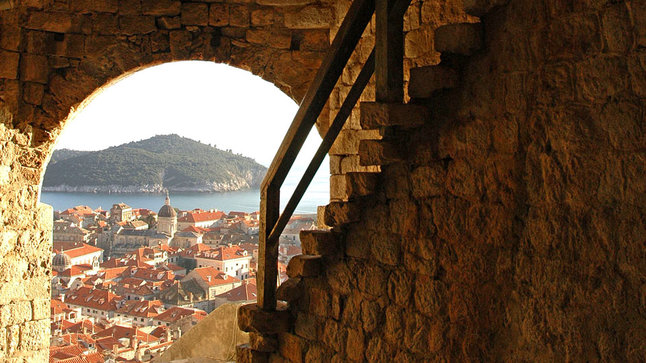 Making your stay even Throne-ier, you'll get a replica "key to the city" of King's Landing upon arrival, in addition to a far-more-useful, all-access Dubrovnik City Card, which'll unlock doors to the best museums, galleries, and other "experiences".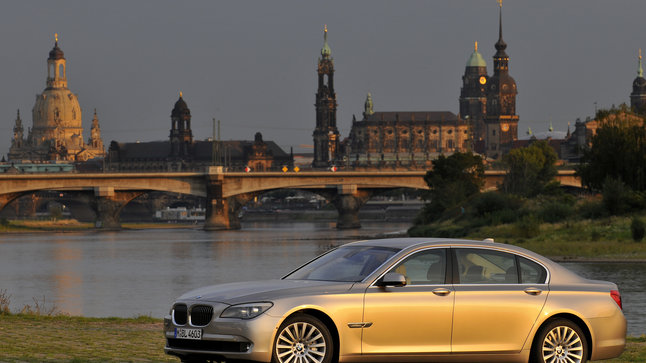 And the just-like-Game of Thrones experience doesn't stop there! You'll be chauffeured to and from the airport via an "Iron Throne", which is actually a BMW 7 Series or Mercedes E Class. Are those made of iron? German engineering has really fallen off...
Have no idea what the hell Game of Thrones is? You've been living under a dragon's egg, but here's the season three trailer: