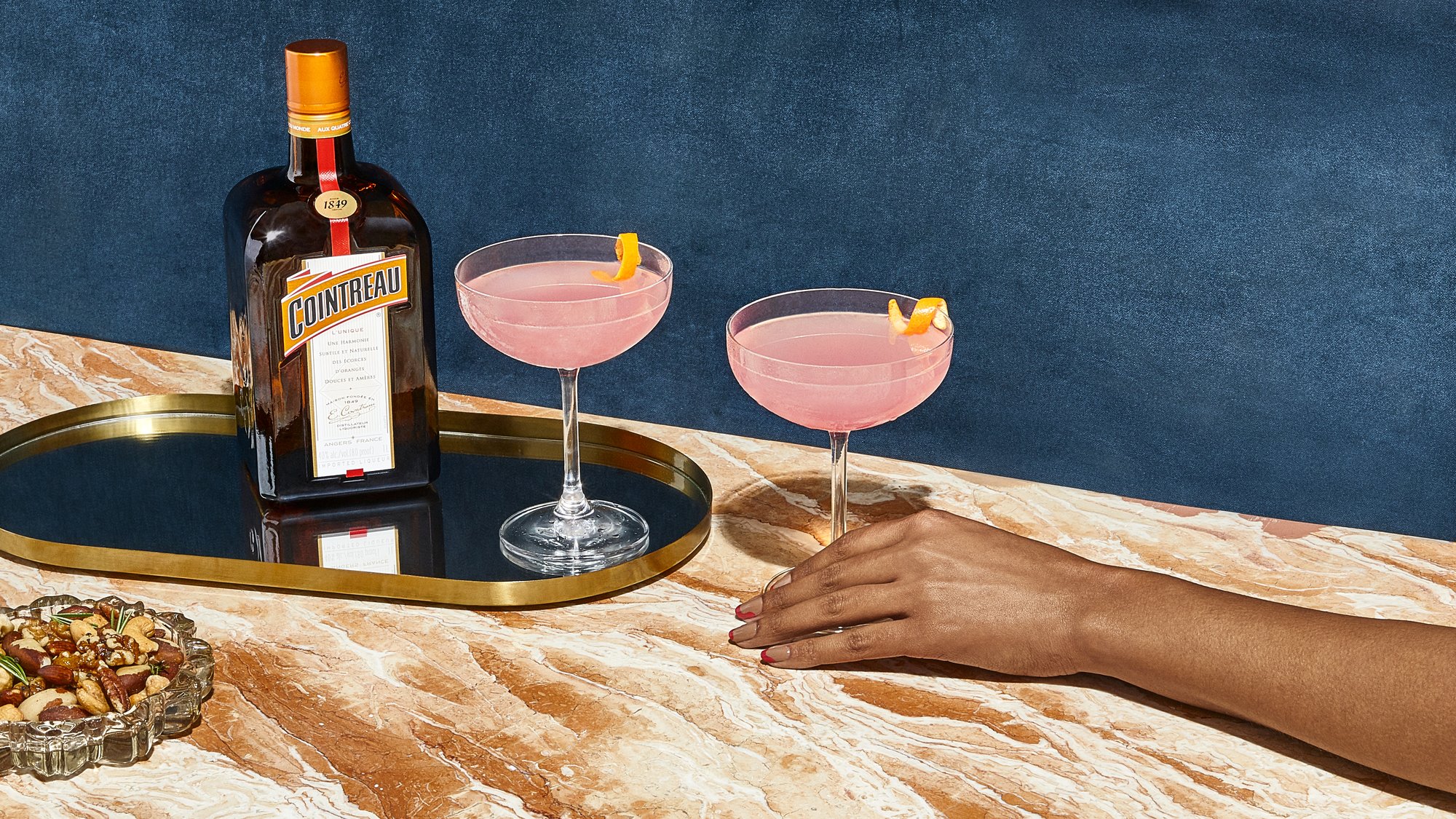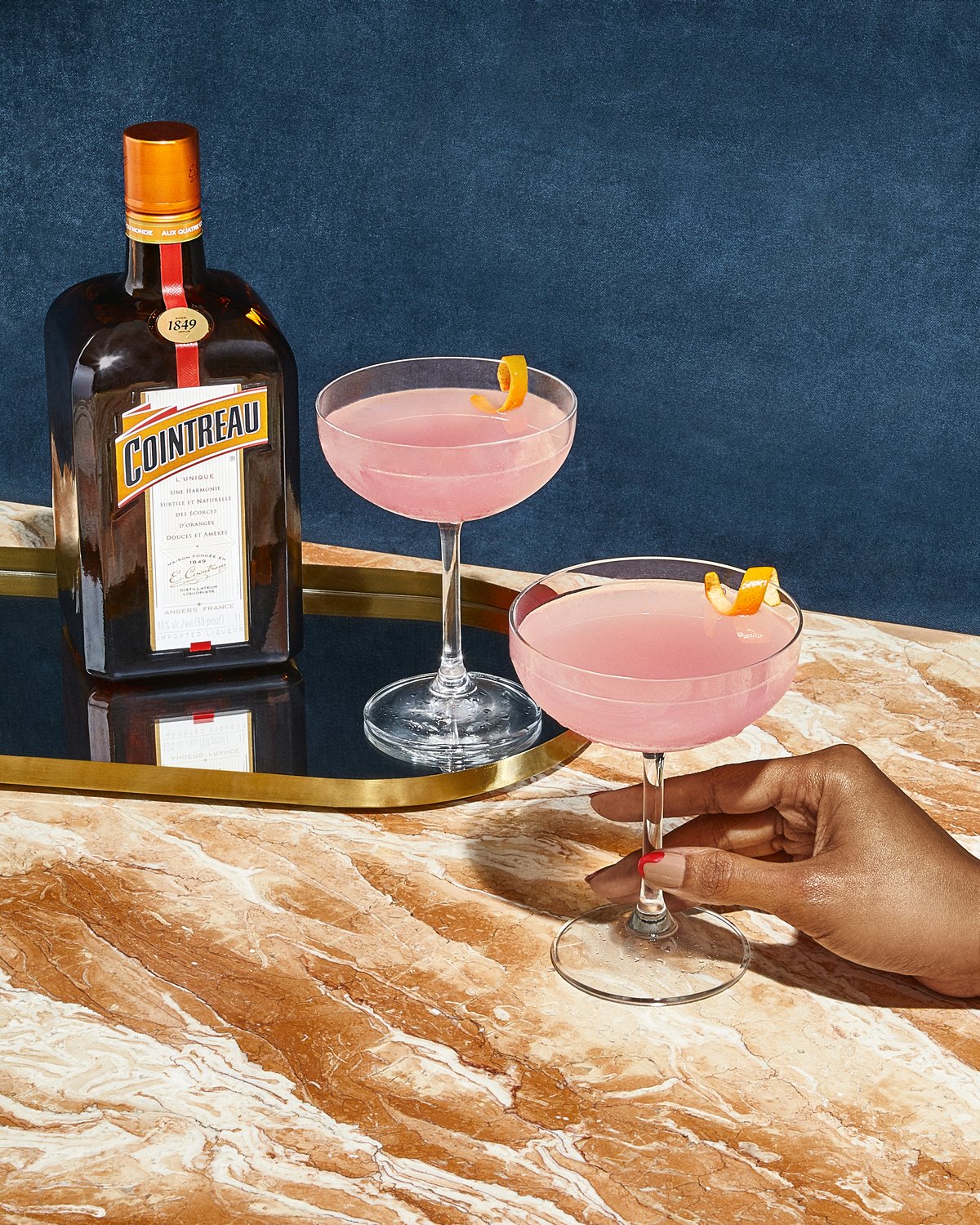 An Ode to the Cosmo: Why It's the Ideal Cocktail for This Holiday Season
It's a much more subtle take on a festive drink.
Published on 9/17/2021 at 10:44 AM
With its signature pink hue, the Cosmopolitan is instantly recognizable. Since Toby Cecchini created the first Cosmo at The Odeon in 1988, the cocktail has become synonymous with glamour — and a fixture in pop culture.
Though a perfectly shaken Cosmo is tempting any time of year, it's particularly appropriate during the holiday season. When everyone else is reaching for hot buttered rum or mulled wine this winter, here's why you'll want to reach for something lighter and fresher like a Cosmo.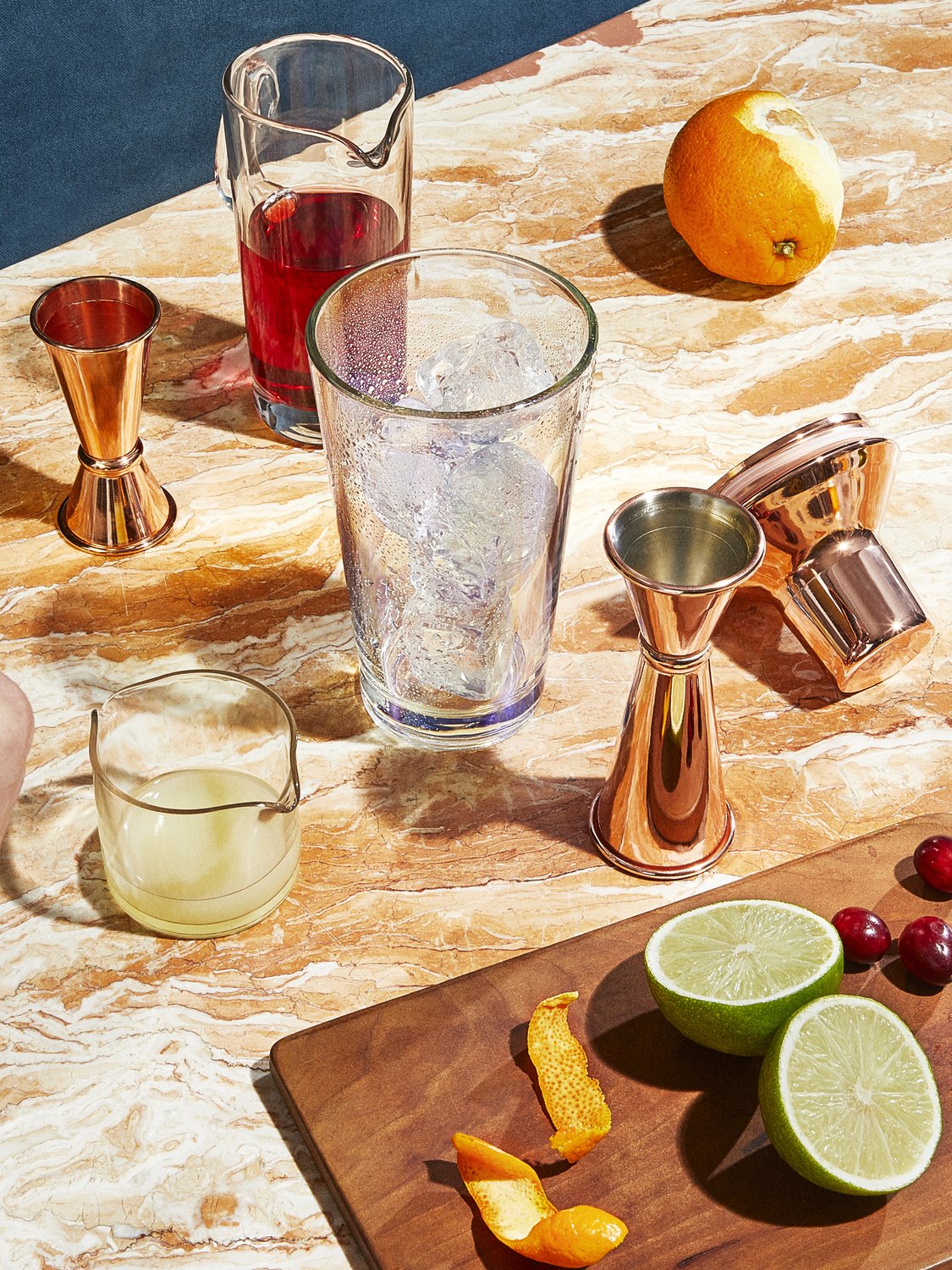 The flavors are subtly festive
Not everything has to be peppermint, chocolate, or pumpkin spice this time of year. For a modern take on a holiday cocktail, opt for more subtle wintry flavors. The Cosmopolitan's cranberry juice brings up memories of cozy family dinners, while Cointreau has a beautifully balanced orange flavor that's both fresh and bright, like a peak season navel orange. It's a chic option for a Christmas cocktail party, and feels much less obvious than spiked eggnog.
It's a true crowd-pleaser
There's a simple explanation for the Cosmo's popularity: It's a damn good cocktail. Just sweet enough and just tart enough, it's well balanced and refreshing. Plus, nothing makes you feel more sophisticated than sipping a drink served in a chilled coupe glass with an orange twist.
You can shake it up in a flash
With just four ingredients, the Cosmo isn't fussy or difficult. It's just as easy to make at home as it is to find at a bar — and since it doesn't require any specialty ingredients or tricky technique, your bartender won't be irritated by your choice. The classic Cosmo recipe calls for shaking together Cointreau, vodka, cranberry juice, and fresh lime juice, then straining into a glass. Really, it's that simple.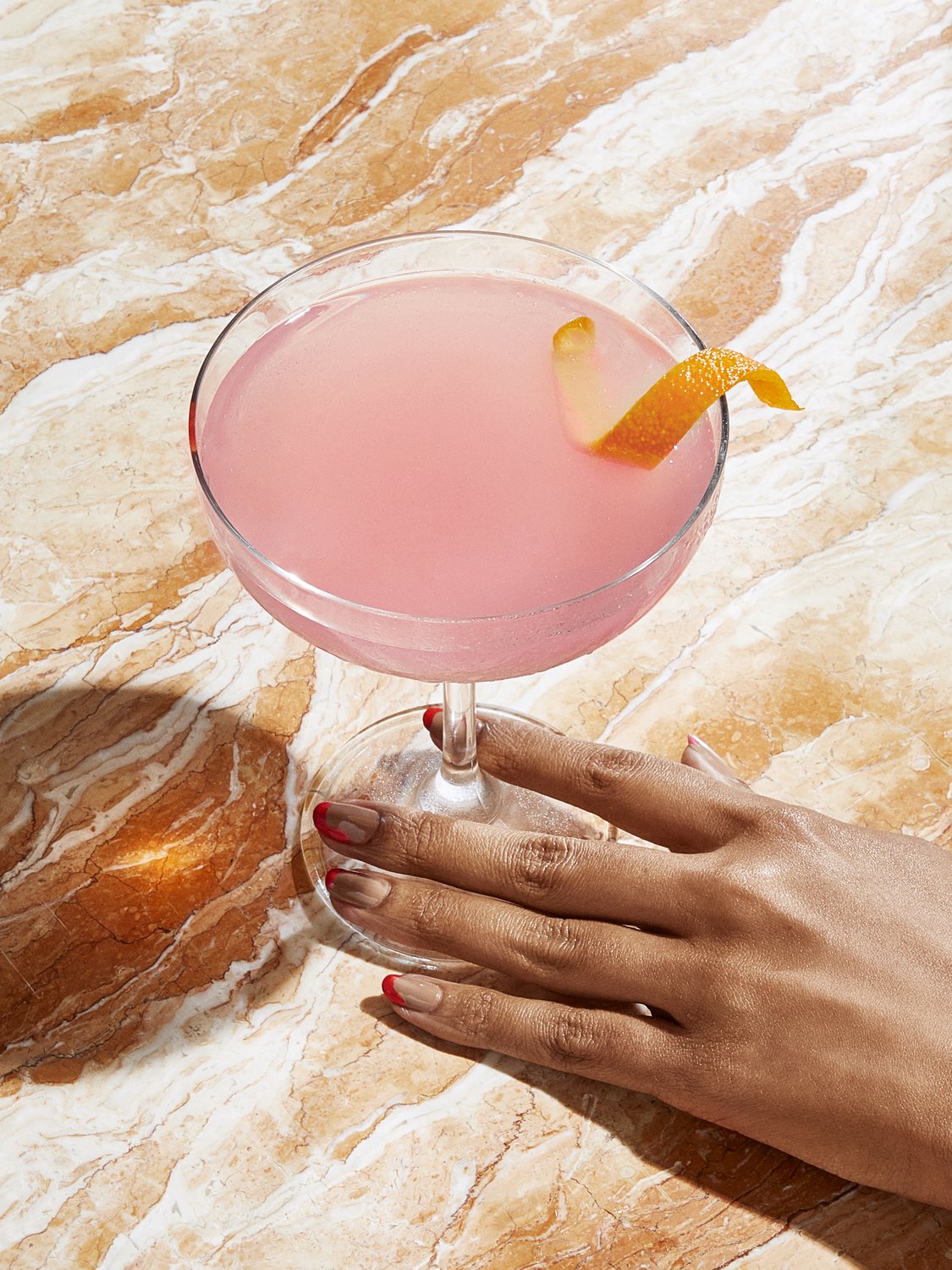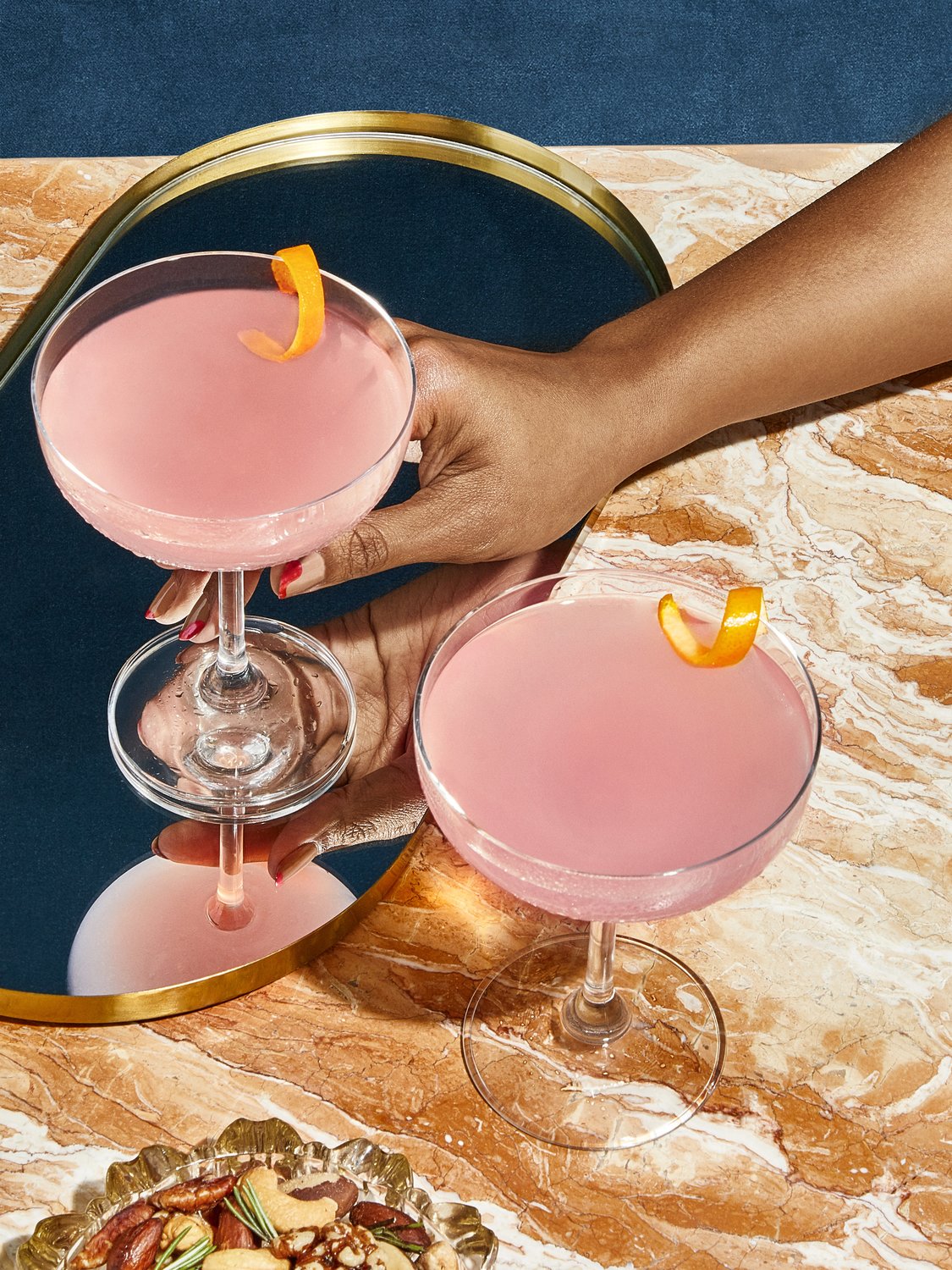 It offers an opportunity to give back
As if you needed another reason to sip on a Cosmo, this winter, your drink order can actually do some good. Through Cointreau's Cosmos for a Cause program, every time you order a Cosmopolitan at a participating bar or restaurant through December 31, Cointreau will make a donation to the Independent Restaurant Coalition, up to $100,000.
If you prefer sipping Cosmos in the comfort of your own home, you can still get in on the charitable action by posting a photo of your homemade Cosmo on Instagram and tagging #Cosmosforacause and @Cointreau_us. We'll drink to that!
Photographer - Matthew Kelly
Art Director - Becky Joy
Producer - Hannah Lee
Food Stylist - Susan Ottaviano
Prop Stylist - Sophie Strangio
Manicurist - Aja Walton