An Invitation to JackThreads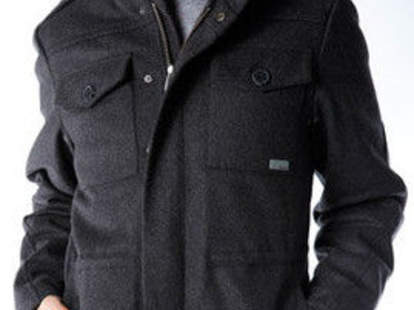 Despite the name, "streetwear" can be pretty pricey, almost to the point that it should be called "yachtwear", or even "hovercraft-wear". Get street and contemporary brands for way less, with JackThreads. Jack's an invite-only online boutique that hosts daily, 24hr sales featuring one top label, and offering savings so exquisite, you'll find yourself saying, "Oh, my, those savings are exquisite". The site represents over 100 of the best brands around, from WeSC, to Obey, to Supra -- discontinued as a high-performance sports car, but still available in a hi-top.
Members can up the value by inviting others to join the site (when a referral makes a purchase, you get $10 store credit), or by posting your personal Jack link on your social networking pages; store credit's accumulated when others click your link and buy goods, making those Facebook grade-school acquaintances really earn their "Friend" status. As for the invite-only thing: sign up via this email, and you're in, bypassing the invite process altogether -- just like a yacht bypasses laws and morality while cruising international waters, and a hovercraft bypasses water altogether.