Yahoo! Search: Find The Goods Fast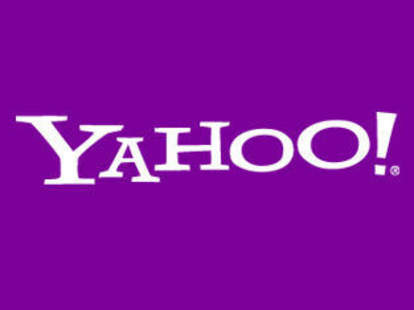 The great promise of the Internet is efficiency. And a provocative look into the once unknowable world of mini-donkey breeders. But mostly, efficiency. Yahoo! gets that, which is why Yahoo! Search produces maximum results with minimal effort, with the most pertinent details laid out right at the top of the page. Check out just a few of the ways they help you find the best stuff quickly:
Music: Refresh your music with new-old tunes: use Yahoo! to search for bands you want to get to know deeply and tenderly, and get everything from news to video links right on page one. For no particular reason, kick things off right now with Public Image Ltd, and discover that Flea almost joined the band in '84, or just learn that anger is an energy, and green suits are terrible.
Sports: Search your favorite player and get complete stats, fantasy rank, and images, allowing you to look up off-season team-swappers Trevor Ariza and Ron Artest and make a rapid determination of which is having the better season, and which is having the better hairstyle.
Movies: Get reviews, trailers, and local theaters/showtimes instantly, saving you plenty of time to stop by the convenience store for a sack of Goobers so big, there's no way they'll believe that's a cell phone in your pocket.
Local: Just enter your zip and a search term to get straight to what's great in your 'hood, so from Vietnamese sandwiches to vasectomies, you won't have to travel far.
As a test: When Bret Favre hugged Mark Brunell after the NFC Championship, weren't you wondering why the announcers didn't comment on the fact that Brunell's almost as old (39!), once backed up Favre in Green Bay, and has a daughter who won the Miss America's Outstanding Teen pageant?