On March 23, 1775, Patrick Henry told the Virginia Convention to "give me liberty, or give me death", so clearly, even back then, PH was kind of a hotel snob. But you can't really blame him, especially now that Liberty's just dropped their brand-new cocktail menu, chock-full of drinks worthy of grandiose hyperbole, including:
1851: Named for the year the yacht America wins the first America's Cup race! Oh the glory! Charles Street jail opened, this pup's got Michter's Bourbon, housemade ginger simple syrup, Los Alamos Malbec, and smashed lemons, as everyone's tired of smashing pumpkins.

Tears of Chios: There is an island in Greece called Chios. And on this island they have mastic trees. And from the resin of these mastic trees comes Skinos Greek liquor, which is then mixed with muddled grapes, basil, lime juice, agave, and Double Cross vodka to create this drink. So now you know.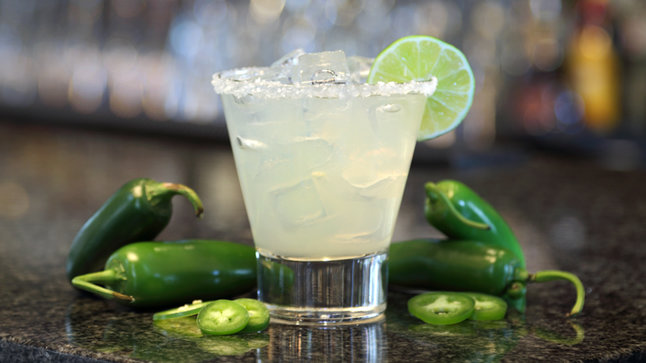 The Diablo Picante: Chock-full of Don Julio Blanco "Jalapeno", Patron Citronge, fresh lime, simple syrup & salt, the DP is a like a margarita for rich people, or as noted super snob Patrick Henry calls them, "the only people I feel comfortable staying in hotels with".