EL's just dropped a handful of new craft suds (Founders Dirty Bastard Scotch Ale, Smutty Nose Finest Kind IPA) and a fresh lineup of cold-weather cocktails that includes a fig-infused vanilla Cognac Sidecar and a Rye & Drambuie number dubbed The Master.
Recommended Video
New Year, New You, New Go-To Cocktail: Try This Mezcal Mule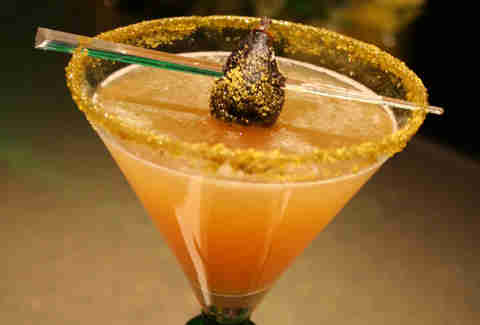 Previous Venue
Next Venue
Venue Description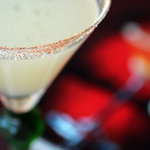 1. Emerald Lounge
200 Stuart St, Boston, MA 02151
There is no reason to dance around it. Revere Hotel's Emerald Lounge is celebrating February with a two-week-long drink menu featuring cocktails your mom would blush just hearing, unless she's local drink aficionada Kitty Amann, author of "The Screaming Orgasm: 69 X-Rated Cocktails", in which case, well, things are already probably awkward enough.