Winter is coming. And now that you know what's going to happen on Game of Thrones, you should also know this: in preparation for that time of year when you trade your North Face fleece for a North Face puffy jacket, Beehive just released their cold season cocktail menu. Engage your eyes in these three highlights: El Chicano: If you're not satisfied with just Bulleit Rye, Kahlua, and Coffee Bitters, perhaps you will be when you realize it also has a dash of ILEGAL Mezcal Joven in it. Then maybe less so when you realize that's actually just the name of the small batch producer and it only has one L. Kentucky Orchard: Nope, it's not a reference to the endless rows of basketball stars that John Calipari manages to totally not illegally (TWO L'S!) pick every year, but more harking to the combination of butter-infused bourbon, fresh apple cider, and St. Elizabeth Allspice Dram. Alpine Mai Tai: Have enough of this powerful combination of dark & light rums, Zirbenz Pine Liqueur, almond & Falernum and watch your ability to talk to lady friends at the bar quickly turn into a Game of Pwns.
Recommended Video
Hooters Is Opening a New Restaurant Chain That's Hiring Guys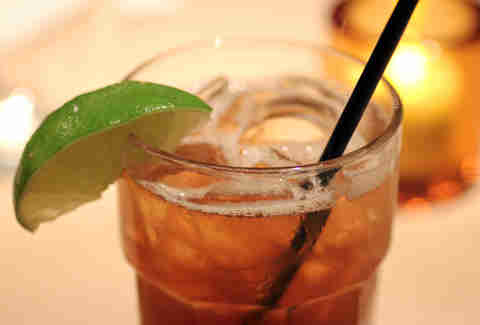 Previous Venue
Next Venue
Venue Description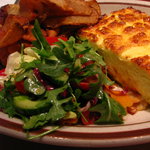 1. Beehive
541 Tremont St, Boston, MA 02116
Located at the Boston Center for the Arts, Beehive's a "Bohemian eatery" with food, cocktails, and live music. Not only is their craft cocktail list is the perfect remedy for Bean Town's dreary weather, the small plates will warm you up with complex and hearty flavors. Stop in for an elegant dinner (there'll probably be some live music going on as well), or a fancy brunch complete with mimosas or bloodies.