Just because you're bad at your job doesn't mean you shouldn't get something named after you, or so say the people behind J. Parker. The rooftop watering hole coming at you from the Boka dudes and the Hotel Lincoln is named for one of Abe's bodyguards (um, whoops) and features unobstructed views of the park/ lake shore/ skyline, plus bites and cocktails that will no doubt pave the way to you becoming bad at your job... then eventually having a rooftop bar named after you.

The drink options will rotate quarterly, with each menu repping a trio of international destinations, starting with selections from Spain, Mexico, and Cuba that range from classic mojitos muddled with fresh Werp Farms mint, to Pimm's & Cointreau-enhanced sangria, to tableside-served bowls of Jalisco Punch combining reposado, Chardonnay, sparkling cider, and caramelized pineapple, so it's perfect for, wait for it... Dole-ing out. BOOM

Perennial Virant conceived the non-liquids, with a mix 'n match menu consisting of columns that invite you to remember how much fun Sega Game Gear was mix a main attraction (dry-aged sirloin, crispy grit cakes, rainbow trout) with accoutrements like spicy mayo, fried pickles, and roasted tomato 'n corn relish

Keep in mind, however, that if you're such a culinary disaster you end up deciding on a pairing the kitchen deems unsuitable, they reserve veto power, something Lincoln should have used on the hiring of a certain Mr. Parker. Either way, congrats on the bar, J.!
Recommended Video
It's Worth Getting Sloppy For This Grilled Cheese Taco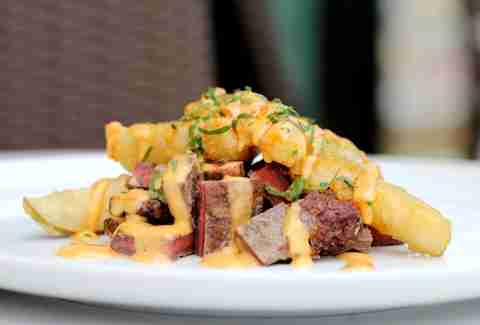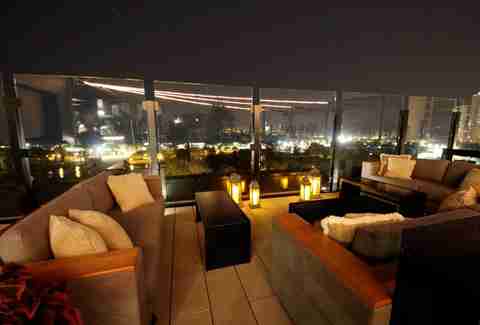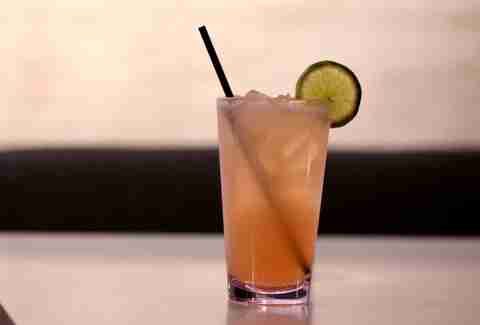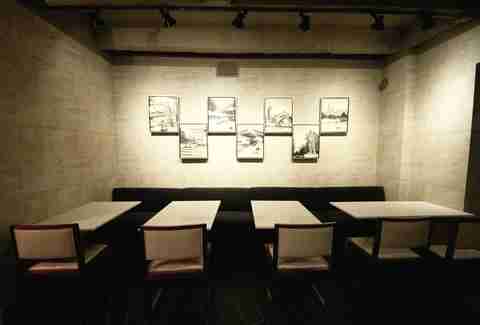 Previous Venue
Next Venue
Venue Description
1. J. Parker
1816 N Clark St, Chicago, IL 60614
This rooftop bar atop the Hotel Lincoln features an impressive cocktail list, views of the park/lake shore/skyline, and small bites so good you'll hang around for a dangerously long time--no big deal.