A Ballpark staple since right before the Rockies began disappointing everyone in '93, Breckenridge Brewery's Ballpark Bar has somehow done what high school jocks who are now fat never could: retaining popularity for 20 years, and remaining virtually unchanged that whole time. But after two decades, things apparently got stale, so they've doubled the number of taps (from 16 taps), introduced an entirely new menu, and remodeled the space to include "natural materials", a new color palette, and an updated bar. If you can manage to get your mind past that jaw-dropping change of color palette (is mauve involved?!), you may be interested to know that they'll now be complementing new taps of their own Vanilla Porter on nitro with outside beers like Odell's Isolation Ale and Avery's Ale to the Chief, as well handcrafted margs and spigots o' wine. And then there are the 10 small plates taking center stage on their menu rehaul, ranging from mussels in a white wine broth, to slow-cooked pork empanadas in a chipotle/ honey sauce, to St Louis pork ribs, the Arch enemy of any remotely responsible diet. Still not convinced you need to return here after checking it out in your shell toes back in 2002? Well, perhaps you will be by the barrel-aged cocktail program from Peach St, or goods from small-batch distillers like RoughStock Montana Whiskey, fittingly, the same stuff that led you to start disappointing everyone back in '93!
Recommended Video
This Pizza Dip Lets You Throw a New Kind of Pizza Party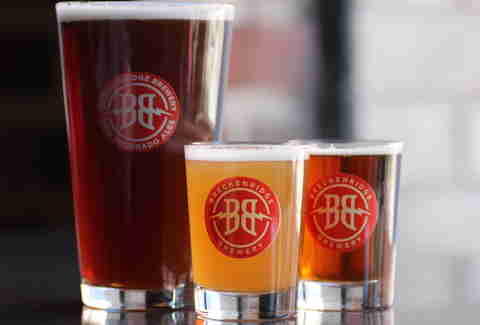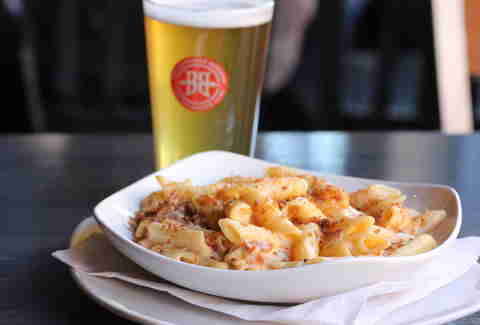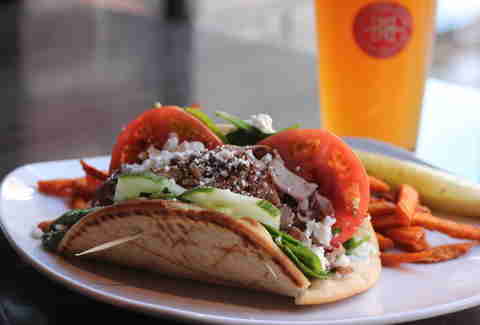 Previous Venue
Next Venue
Venue Description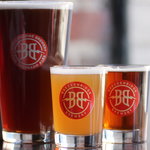 1. Breckenridge Colorado Craft
2220 Blake St, Denver, CO 80205
Originally opened in 1992 as The Breckenridge Brewery & Pub, this place has 32 craft beers on tap from breweries including Avery, Left Hand, Odell, River North and, of course, Breckenridge. Sporting events can be watched on one of the HDTV sets, and the menu of tasty pub grub is made fresh every day.