In what's basically your classic love story, a seedy Northeast dive bar has fallen in love with a sandwich-slinging food truck, and the two are now living in sin together. Awesome Eats food truck has taken up residence in Northeast Palace's kitchen, and you really ought to get over there immediately to dine on their delicious, deep-fried babies. This colorful chalkboard menu is one-part truck carryover and one-part totally new, thanks to the fact that they now have a pro oven and deep-fryer. Somewhere next to that truckload of beer-marinated fries, and under the jalapenos, bacon, cheese & onions is a deep-fried Nathan's wiener. Enter the Ripper Dog. This 1/2lb patty is topped with fatty bacon and stuffed between pretzel buns, because normal bacon cheeseburgers were dubbed "too survivable". This beast from the on-truck menu is the Beer Batter Catfish Trucker, heavy enough to make you fall asleep at the wheel. And of course, the Palace still has their wonderful, tiki-fied Wanderer Punches, named for what Dion did whenever anyone insulted The Belmonts. Who knows, you could wake up in some magic fantasy land filled with giant, morally loose she-frogs. Or just on their back patio. Deep-fried pickles come with ranch dressing and "Awesome Sauce"... which is actually just honey mustard. These coconut-battered onion rings came to the chef in a dream... or something like that. The beer-battered cheese curds, meanwhile, are just dreamy. And if the menu isn't salty enough for you, the regulars certainly will be!
Recommended Video
Here's Why Wendy's Is The Only Fast-Food That Serves Baked Potatoes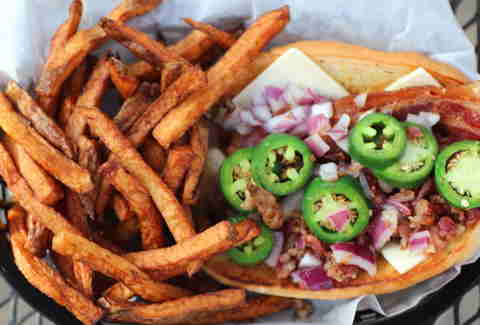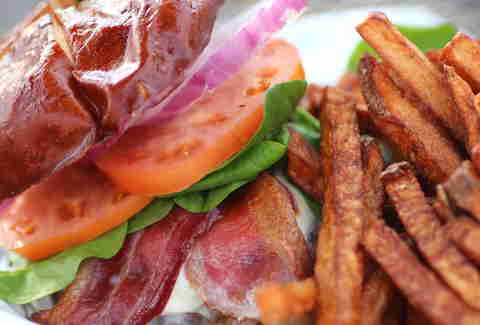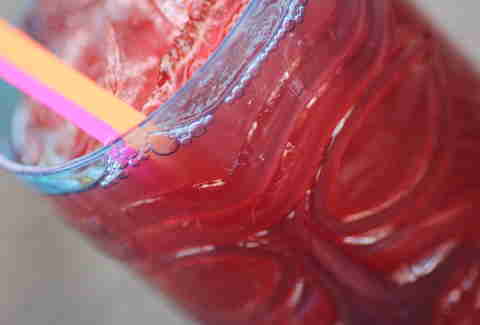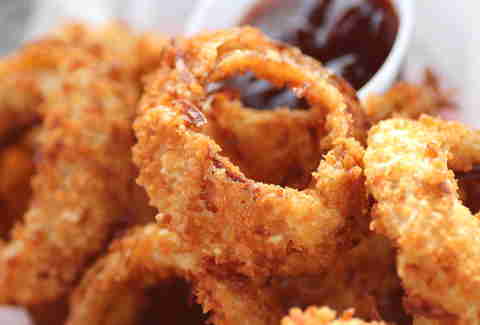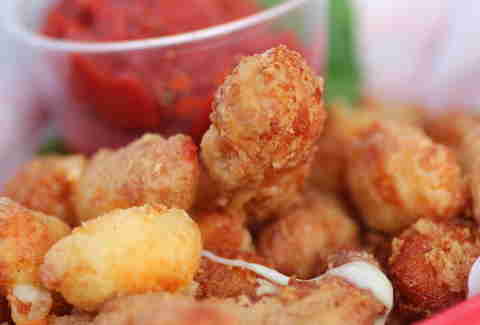 Previous Venue
Next Venue
Venue Description
1. Northeast Palace
2500 4th St NE, Minneapolis, MN 55418
Beauty is in the eye of the beholder and apparently, so are palaces. But what this dive bar lacks in actual palace-ness, it makes up for in delicious deep-fried awesomeness. And to be fair, no one can disagree it's in Northeast Minneapolis.