Just like suddenly busy Betty White, beer cans are inexplicably popular again (coincidentally, Betty White's cans never went anywhere...rawr!). So it's totally en vogue that Nordeast's newest -- Indeed Brewing Company -- is can-only

Brewmastered by a Town Hall Tap alum, Indeed's making the most out of a former brick warehouse, where their shiny-tanked brewing/canning room is fronted by a beautiful business end: a large-ish taproom that's equal parts Wild West saloon (the bar's crafted outta hand-milled oak) and trendy industrial loft. So immediately coin the term "salooft" among your friends, and watch as they scramble to buy you the two flagships

Midnight Ryder: "Resinous and piney" with a citrusy finish, this American Black Ale employs five types of malt to put a "distinctly American twist on the India Pale Ale". It's named after one of the founder's sons, so think about how jealous Gwyneth Paltrow's kid is going to be when she realizes she's just named after a stupid fruit

Day Tripper: This clean, crisply bitter pale mixes regional American malts and Euro malts with stupider hair, and pops out a lighter-bodied beer, bright in color, with a "white head that keeps track of time as you sip", not unlike that minx of a Golden Girl, just watching you...waiting...
Recommended Video
The Guinness Brewery Is on Airbnb So You Can Have a Big-Kid 'Willy Wonka' Experience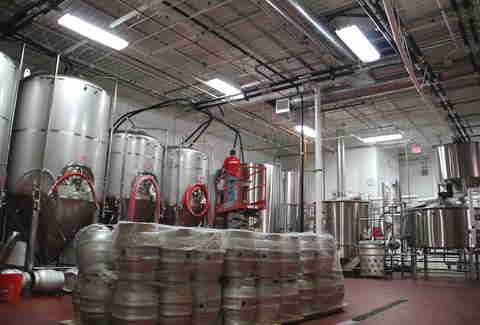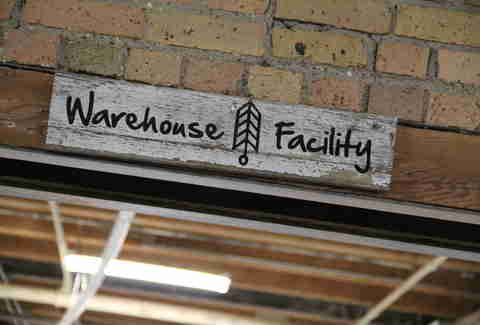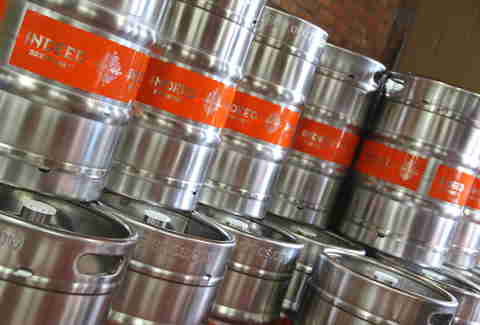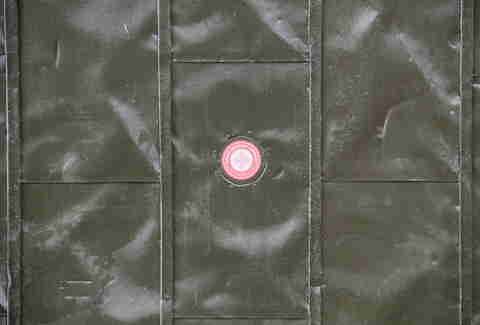 Previous Venue
Next Venue
Venue Description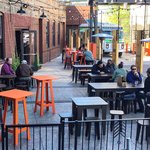 1. Indeed Brewing Company
711 15th Avenue NE, Minneapolis, MN 55413
Indeed is all about community from the fun-loving feel of its warehouse taproom and charming patio to its dedication to community outreach. There are frequently events going on like festivals with food and music to simple flight nights where you can sample some of the beers ranging from the hoppy flagship Midnight Ryder black IPA, to the highly drinkable Session Sour #3, to the formidable specialty Rum King imperial stout. Indeed hosts a rotating list of food trucks so that you can soak up those higher ABV beers with the likes of O'Cheeze's gourmet grilled cheeses. Pro tip: it has a handy beer calendar on its website so you can easily tell when seasonal beers will be on tap.