Sticking out among East Hawthorne's hot dog and bar-burger joints like a delicious potato & cheese-stuffed diamond in the rough, Bar Dobre's mixing a rare-for-PDX jolt of traditional Polish food with the traditional Portland vibe of never having toiled a single day in the field, or anywhere else. Run by a husband-and-wife team with more -skis in their family tree than Timberline's rental area, the name translates to "good bar", although the food's better than that thanks to Old World goodies ranging from four varieties of hand-stuffed kielbasa atop a mound of sauerkraut to thick pierogis. Meanwhile, the non-Polish, EU potluck side of the menu is dominated by fried curds that have little to do with the Ottoman empire, burgers, and more. There're a couple beers on tap, but you'd be foolishly ethnocentric to pass up the traditional, complex Polish favorite of potato vodka on ice, or cocktails named after Polish monarchs, including the Henryk The Pious w/ vodka, champagne & St. Germain, and the Casmin the Restorer w/ gin & cucumber, any of which will ensure you don't toil at anything anytime soon.
Recommended Video
Winter Starbucks Beverages Around The World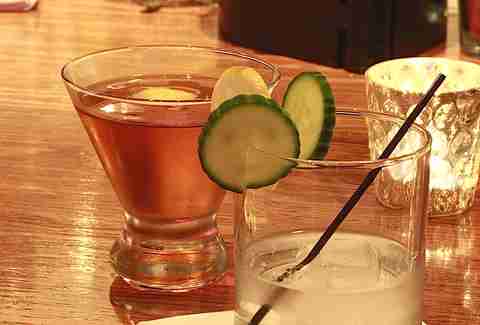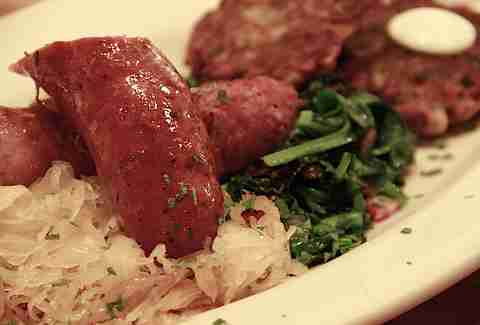 Previous Venue
Next Venue
Venue Description
1. Bar Dobre
3962 SE Hawthorne Blvd, Portland, OR 97214
Bar Dobre's menu of bar food features a Polish twist, so each item is slightly tinged with ethnic flair and flavor. There's also house-made kielbasa, pierogies and golumpki, and the bar also features a fine selection of beer, wine and specialty cocktails.