Set underneath East Burn concert hall/ fight club/ burlesquery Bossanova, The Wurst is actually the best when it comes to beautifully not-Ball Park hot dogs, which you should stuff your face with while sauerkrauting up the buttons on a massive selection of pinball machines and arcade games. Locally stuffed sausages employ meats you wouldn't expect instead of meats you didn't know existed, and count one with lamb, almonds & honey, the Wally Gator w/ said reptile meat & red peppers, the duck & pancetta Donald, and the spicy, baked bean-stuffed Tijuana Turkey, also what his bowling partners call Herb Alpert when he's having a hot night. There's a small selection of dessert-y drinks like the vodka-based German Chocolate Cake, but the joint's more focused on simple cocktails, shots, and a rotating beer tap pouring half liters ($1 off during the daily 3-6p happy hour) of Fort George Lager, Ninkasi IPA, Steelhead Pale Ale, and Franziskaner, so expect Michael Ironside to make its head explode. Head! After all that beer and sausage, at least give your digits some exercise with Big Buck HD, Area 51 & Marvel vs. Capcom, meaning no matter how messy things get, Captain America will be there to battle all that kraut.
Recommended Video
The Most Overlooked Sauce in American BBQ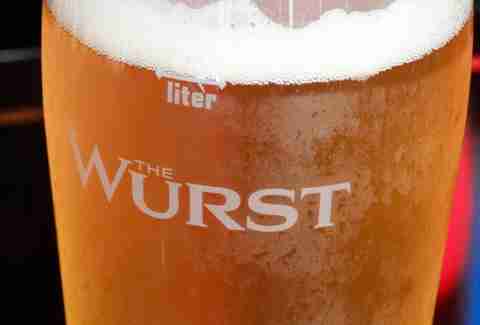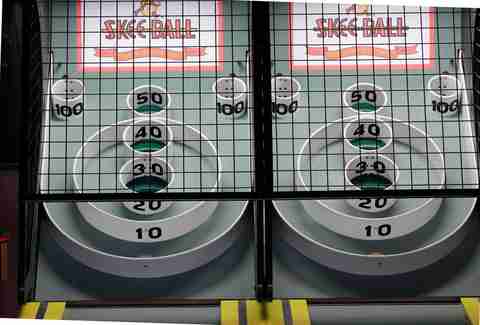 Previous Venue
Next Venue
Venue Description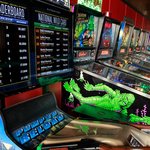 1. The Wurst
724 E Burnside, Portland, OR 97214
The Wurst is making alcohol and bratwurst sexy again, and they don't care who knows it. With a fine selection of beers on draft and in bottled form, as well as a number of specialty mixed drinks, there's plenty of special sauce to prepare you for the pool tables, pinball and skee ball they have as well.