To quench your Brando-esque desire for music and booze, there's Streetcar Bistro & Taproom's sunny Pearl digs, where acoustic bands'll play weekly next to a bar made of recycled plastic bottles and, more importantly, beer and brown liquor flows like the flowery prose of a guy who writes plays about physical and emotional abuse

Appropriately nestled in the brewery blocks, Streetcar's serious affinity for beer means a rotating tap selection featuring pints (and awesomely DeLorean-y stainless-steel growlers) by local hopheads like HUB and Laurelwood along with not-locals like Southern Tier Imperial Pumpking Ale, 21st Amendment Hell or High Watermelon, Gilgamesh DJ Jazzy Hef, and Three Creeks' 8 Seconds India Black Ale, proving that beers are still allowed to have names that aren't puns. That beer also makes its way into 15 cocktails including the Pendleton Roundup with its namesake whiskey & Widmer hef, and the Sweet Damnation w/ gin & Russian River's signature golden, in addition to the Rum Refresher w/ Prosecco, and the Basil Apple Jack, but only because Fruity Pebbles go terribly with basil

The "Bistro" part of the name means a focus on upscale, locally sourced comfort food, including bacon-wrapped meatloaf and stuffed chicken, and during twice-daily happy hour (3-6p & 10p-midnight) you can grab Scotch eggs, meatball sliders, and other goods for $3-$5, plus $.50 off any Streetcar cocktail or beer, unless it's STELLAAAAAAA!... Artois. Because they don't have it.
Recommended Video
This Tiny Kitchen Gadget Turns Radishes Into 'Super Mario' Mushrooms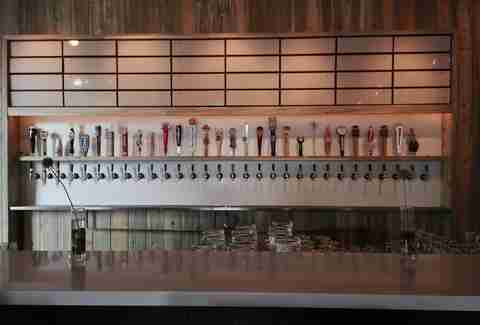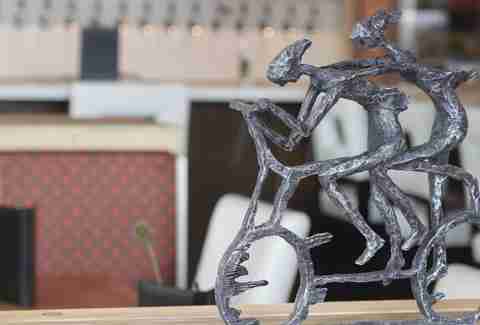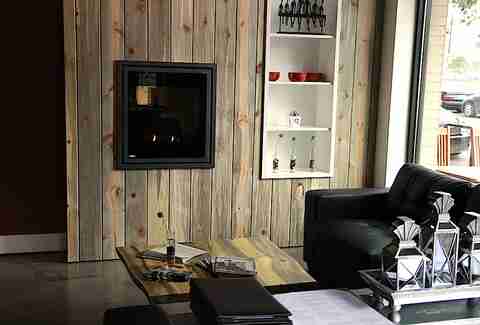 Previous Venue
Next Venue
Venue Description
1. Streetcar Bistro & Taproom
1101 NW Northrup, Portland, OR 97209
This Pearl District spot is the only place you'll need if you're craving great beers & cocktails, live music, and upscale, locally-sourced food. A serious passion for beer (hence the 'taproom' part) means that this spot has a rotating tap selection featuring pints from local breweries and even 15 cocktails that have beer worked into them. Of course, there's also the bistro part, which means an impressive menu that features bacon-wrapped meatloaf, oven-baked chicken pot pie, and pan-seared steak. Oh, and once a week a live band will come by and do acoustic sets. See? You're all set.