Occupying one of the longest-running booze establishments in SF, OSS has been both a brothel, and a bar where "sleeping" sailors would wake up to find themselves shanghaied onto boats. Luckily, you'll only be forcefully pressured into drinking a makeshift crow's nest worth of booze, and eating truffle oil and Parmesan-coated steak fries. Dip! Dip! Dip!
Recommended Video
Stay Classy This Winter With a Spiced Pear Tom Collins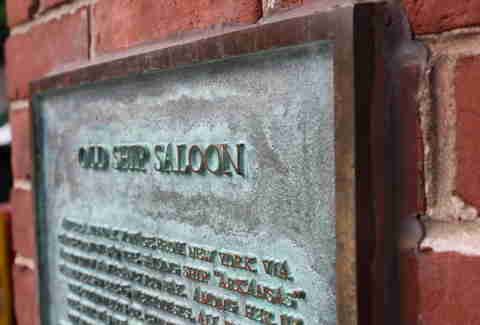 Previous Venue
Next Venue
Venue Description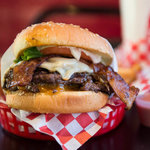 1. Old Ship Saloon
298 Pacific Ave, San Francisco, CA 94111
For a bit of history with your beer, sail into this saloon constructed from pieces of The Arkansas, a three-masted ship that ran aground in 1849. Part locals' bar, part after-work hangout with good beers on tap, Old Ship Saloon is also known for its great burger menu.