With a small front patio that belies its barn-sized interior, American Oak is a brown liquor sipper's paradise: a freshly minted, hardwood-heavy booze-taurant in Alameda that's serving the East Bay's largest whiskey collection to 70 seats and a mezzanine horseshoe balcony equipped with couches, lounge chairs, and, ugh, Capulets.

The Old West saloon-style, patina-columned bar pours, stirs, and shakes twisted classic cocktails (the bacon-infused, Whiskey Sour-esque Maple Leaf is topped with housemade candied bacon) and's home to the only club you'll want to join more than the Baby-sitter's: The Personal Liberty League, an unadvertised whiskey alliance that'll reward you with personalized glassware if you sample all of its Dalmatian-friendly 101 'iskeys.

The kitchen's headed by a Boulevard alum who'll turn out a self-described "playful" menu including teaser eats like duck confit potato skins & fried pickles, plus full monties such as the wood-oven-roasted, bacon-wrapped trout (w/ leeks, fennel, almonds, arugula, lemon-caper brown butter) and a Wagyu beef burger with pickled red onions, lettuce, and aged cheddar piled on Feel Good buns, though what's between 'em will have you feeling the exact opposite. 'Cause you're fat.

Oh, and make sure to ask about their wood-aging spirits, which're flush with unique flavors and used in off-menu cocktails like the Hemingway, an American Oak-aged rum drink with maraschino that's hopefully stirred, not Shakespeare-d.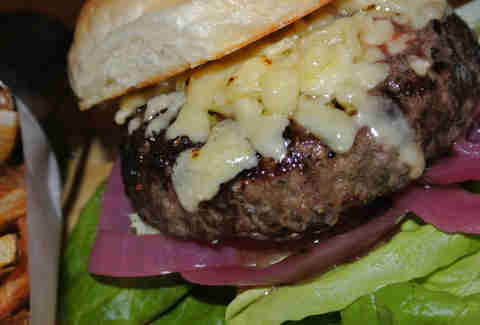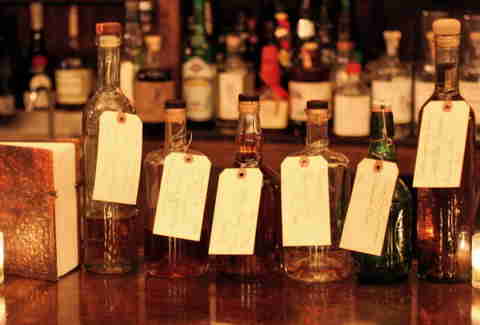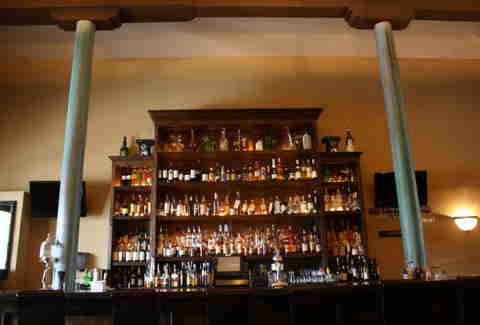 Previous Venue
Next Venue
Venue Description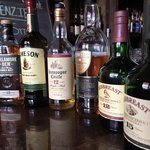 1. American Oak
2319 Santa Clara Ave, Alameda, CA 94501 (East Bay)
With more than 100 varieties on the menu, Whiskey is most definitely king at American Oak. You can become a member of the "Personal Liberty League" once you've tried at least 100 of the whiskeys on offer, at which point you'll receive a custom-etched glass with your name on it. If you're thinking that whiskey is all this place has to offer, however, you've clearly never looked at the food menu full of American fare such as burgers and pizza.