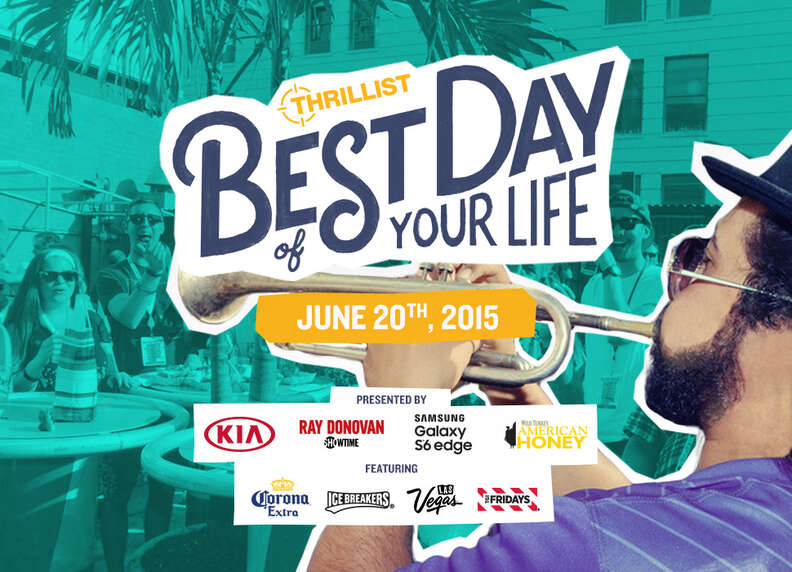 The Best Day Of Your Life 2015
The Best Day of Your Life isn't the day you win the big game, or the day you get married, or the day you get divorced. BDOYL is Thrillist's unofficial (for now) national holiday, where we encourage all Americans to spend an entire day doing absolutely nothing but hitting up the places they love the most -- for burgers, beverages, even full body waxes if that's what you're into. Historically, we've held this holiday on the summer solstice, because it's the longest day of the year. This year, we're holding it on June 20th, the day before the longest day -- because it's a Saturday, and also because the actual longest day is Father's Day. If you're going to be in NYC, click here to check out the massive, day-long party we're throwing. Even if you won't be in NYC, scroll down to see 1) how everyone across the country will be celebrating, and 2) how you could win one of a dozen seriously badass prizes, given away every hour on June 20th, just by posting stuff on the Internet.


Tell Us: What's the Best Day in Your City?
"Best Day" is a highly personal thing. For some people it means eating at all their favorite restaurants, cocktailing at their favorite drink spots, and getting into shenanigans at their favorite shenanigans site. For others, it means watching Antiques Roadshow for 12 hours straight. We're assuming you're the former camp, so we created Best Day reader polls in 5 great American cities. Click on yours and vote on your choice of best place for everything from breakfast to late-night.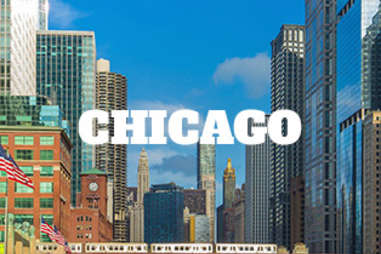 Of course everyone agrees that on the Best Day of Your Life, you get the chance to win something awesome. That's why, on June 20th, we're giving away one sweet prize an hour for 12 straight hours. All you have to do is post a pic or comment between 12pm and 12am with the hashtag #BDOYL, and you could win one of these epic prizes:

Click here for the terms and conditions, and get ready to Tweet and Instagram your way to glory.

What Makes Your Town So Cool?
Every city has things about it that are so uniquely bad ass, just knowing they exist can make every day the best. We've taken 8 cities and for each one, laid out the things you can do there that you can't do anywhere else, whether it's feasting on a mutant pizza pot pie in Chicago, or catching a flick in LA's famously cinematic cemetery. Just find your city below and click:
Because we care about your social life, we hooked up with Wild Turkey American Honey on four batch summer cocktail recipes. What does batch mean? It means we're giving you ingredient proportions for 8, under the totally reasonable assumption that you're going to have friends over. And if you're not, you will be now. Check out all 4 here, or click on your favorite below