Because nothing's sweeter than gambling with your life in the kind of car that gambling with your money will prevent you from ever owning, kick things into fifth gear at Dream Racing, a new outfit from former Formula 3 champ Enrico Bertaggia and Superturismo competitor Adriano de Micheli.
The Prep: Things start with a crash course on speed demon-ing -- how to follow racing lines, proper braking distances, emergency procedures in case you take the term "crash course" literally -- and 13 minutes in a 3D simulator to test your newly learned skills.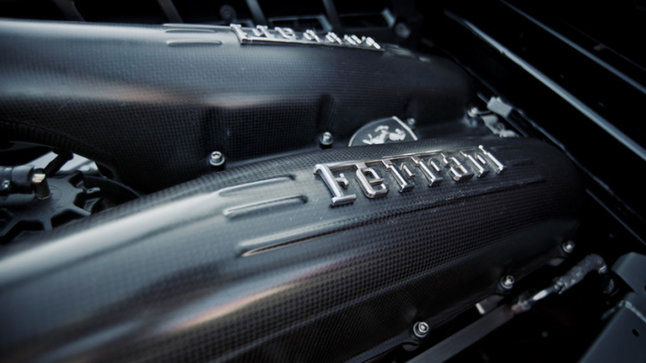 The Car: A red F430GT tuned up with racing springs/shocks, a roll bar, and brakes that'll get you from 60-0mph in 1.8 seconds, which would be more useful if you weren't using the 512hp engine to head north of 120.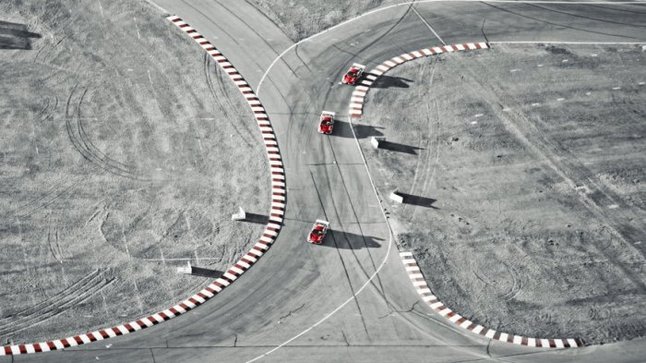 The Track: Nicknamed the "Diamond in the Desert", the challenging infield course's 1.1 miles include three left-hand corners, six right-hand ones, and a straightaway that's immediately followed by a braking zone dropping you to 55mph, the second-most effective way to guarantee Sammy Hagar doesn't show up, behind not allowing tequila on the track.
The Packages: Get your feet wet with a five-lap basic plan, hit the Ultimate for three 6-7 lap sessions (broken up by telemetry analysis and all captured on a DVD), or just ride two laps with an instructor while sitting shotgun, something you'll want to wrap your mouth around if you've gambled so much with your money that you can't even afford to rent a car for a few hours.