Navy Pier: 600 East Grand Ave<br> Dec 4, 10am &ndash; 10pm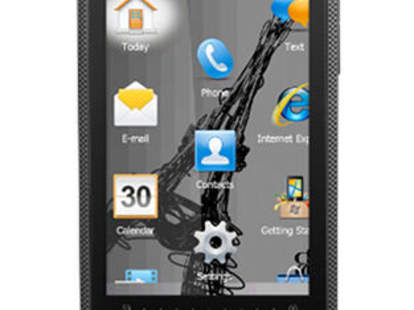 Before committing to a gadget, you should get to know it -- only then can you be certain that you'll be compatible over the long haul, and your gadget won't just end up cheating on you with some guy named Kevin who's not even that good looking but apparently "pays attention" to it. Get to know the most invaluable gadget of all: stop by the WorkPlayLand tree house at the Winter Wonderfest at Navy Pier, this Friday December 4th. The Windows phone is the ultimate tool for anyone striking that glorious balance between working hard and actually-having-a-life: with dozens of different sizes and types, from touch screens to full QWERTY keyboards, all facilitating emailing, IMing, chatting, messaging, poking, tweeting, and, if you're the nostalgic type, calling. With on-the-go Windows capability, you'll also be rocking Internet Explorer Mobile -- so no matter where you are, you'll be able to prove to doubters that, yes, there was a short-lived 90s television show involving singing and dancing cops. To play with the newest Windows phones -- and put yourself in the running for free giveaways -- just hit the WorkPlayLand tree house on Friday, from 10am-10pm. Then you'll be able to answer, "I think I will" to the old childhood taunt, "If you love it so much, why don't you carry it?"
Get up close and personal with the Windows phone: visit Windowsphone.com; follow on Facebook here, and Twitter right here.