Now in soft open for an official Nov 1 ribbon-cutting, Hawksmoor's second steakhouse & cocktail bar uses a similarly NY-style space (polished wooden floors, white tile walls, zinc bartop) to showcase cuts like 55-day D-Rump, bone-in sirloin, and Chateaubriand, plus booze like the quadruple-rum/absinthe Zombie (restricted to 1 per person), a whole bottle of Manhattan, and 1895's Tobacco Old Fashioned, spiked with one of three homemade cigar bitters -- you'd be bitter to, if your only way into the bar was to be drowned first.
Recommended Video
A Juicy Look at New York City's Dry-Aged Steak Tradition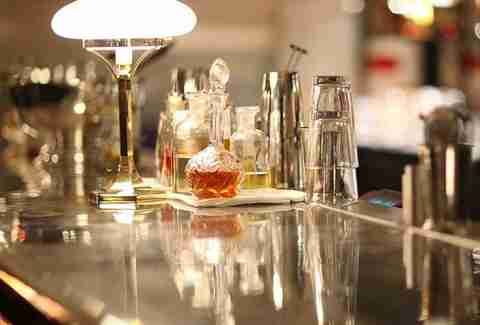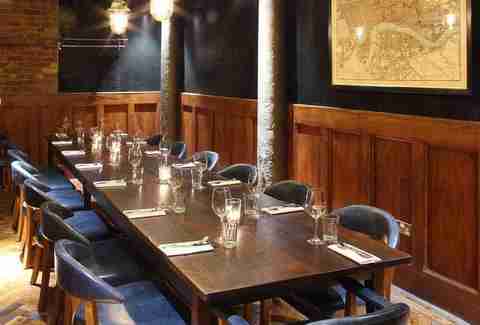 Previous Venue
Next Venue
Venue Description
1. Hawksmoor Seven Dials
11 Langley St , London, WC2H 9JG
It isn't the cheapest steakhouse you'll ever visit, but unless you make a living by recycling tin cans, it won't be the priciest, either. It's renowned for its collection of steaks and you'll always find the perfect pairing on the wine list.