Sippy cups don't factor into most people's drinking routine past age 4. But we think this age cutoff is shortsighted: Plenty of adults can benefit from spill-proof drinking vessels too, especially the particularly klutzy drinkers among us who spill every drink they come in contact with.
Thankfully, you can still drink out of sippy cups as an adult without being judged too hard—you just have to invest in a grownup version (preferably one that doesn't include a recommendation for "ages 1 to 3"). Here, the 12 coolest, spill-proof sippy cups for klutzy adults—and anyone who likes to drink on the go.
Sip without sacrificing proper glass shape.
Mommy needs a special sippy cup too…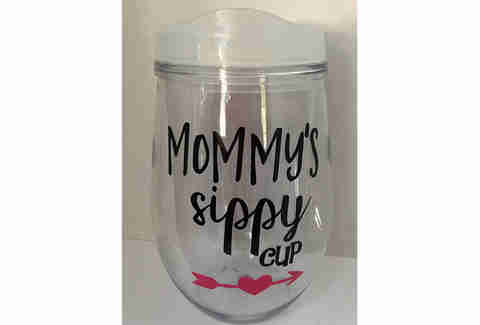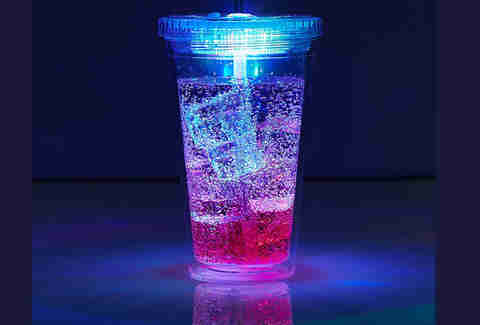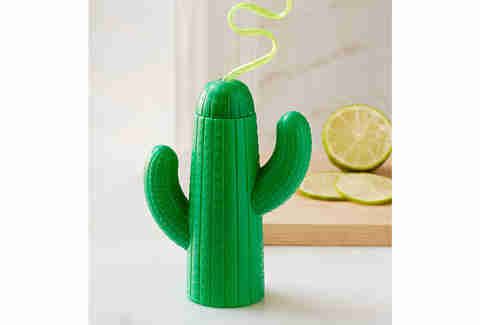 The perfect cup for when you're bed-ridden with a hangover.
Only sip the classiest tiki cocktails from this luxe gold pineapple sippy cup.