Amazon Prime Day is finally here, and if your head is spinning from the 30-hour whirlwind of deals, you're not alone. There's so much good stuff up for grabs that it's difficult to comb through it all and decide what you actually should buy, so we're here to help. We've rounded up the best home bartending helpers that are on sale now. Scoop up these booze-friendly deals before they're gone. (Remember: You must be a Prime member to take advantage of the sales.)  
Recommended Video
Really Dough's Mark & Scott Take a Bunch of Shots, Do Blind Pizza Taste Test, Argue a Lot
The Ninja blender does it all, from making watermelon juice to blending the perfect Daiquiri. This model comes complete with two smaller lidded cups so you can take your frozen cocktail—sorry, we meant totally booze-free smoothie—to-go.
This easy-to-clean, pressurized growler keeps your favorite brew cold all day long, whether you're enjoying it at home or bringing it to a backyard barbecue. The variable pressure regulation cap keeps beer perfectly carbonated so you don't have to finish it in one sitting.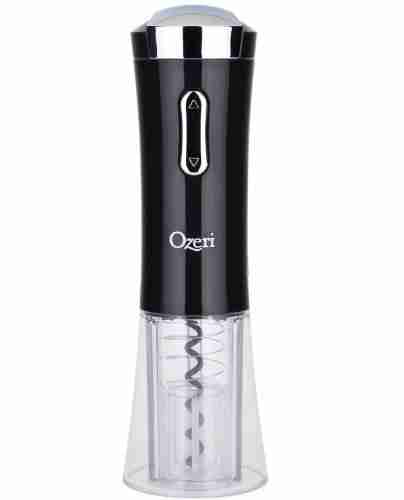 Never struggle with a janky wine key again. This electric wine opener can pop up to 40 bottles on a single charge with the press of a button.
Juicers don't need to cost an arm and a leg, especially on Prime Day. Get your health fix and remember to save some of that leftover green juice for a nutrient-rich Kale Martini.
Never struggle with a pineapple again. This set includes all the tools to chop and prepare fruits like pineapple and melon safely and efficiently.
Not only does this handy tool zest your favorite citrus fruit in no time, it also cuts perfect pieces of peel so your Old Fashioneds and Vespers look as good as they taste.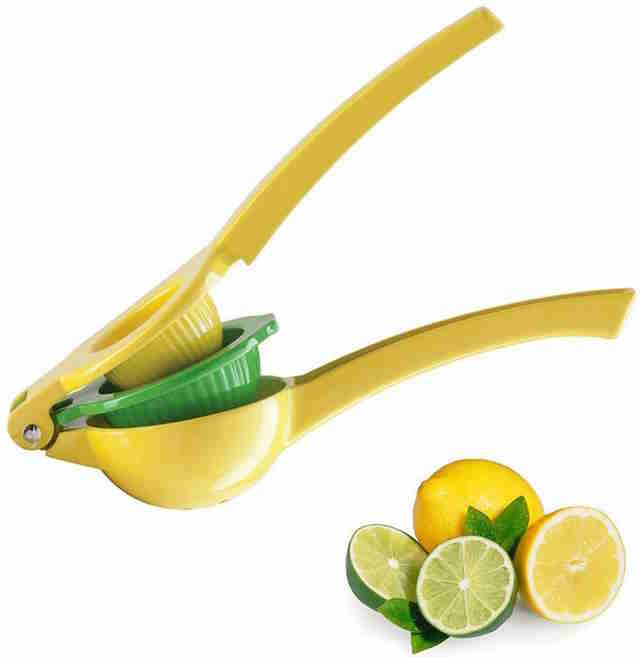 Perhaps our favorite cocktail-making tool, this three-in-one gadget will extract the juice from your favorite citrus fruits with barely any effort. Use it to keep your hands clean and avoid nasty citrus burns.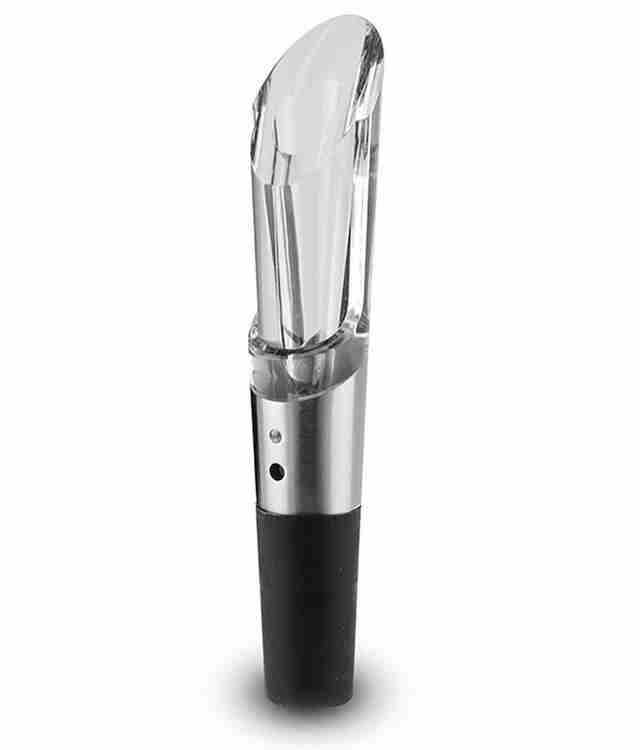 This sleek bottle-topper aerates wine as it pours, so you don't have to worry about dragging out the decanter.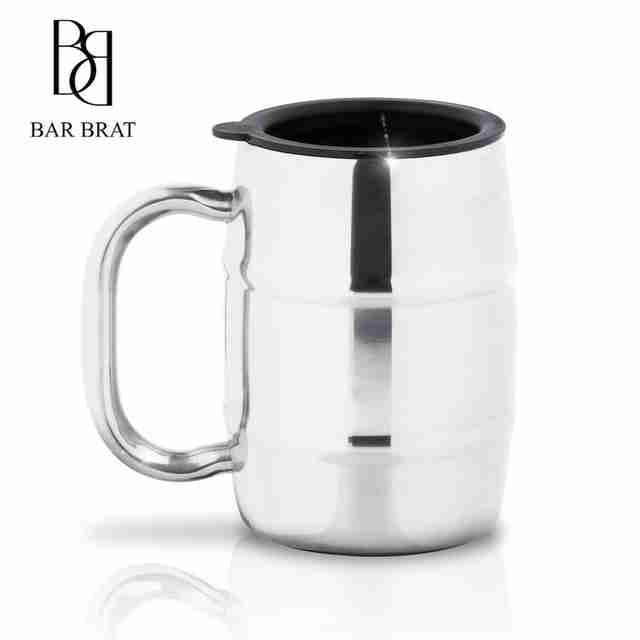 Whether you use it to hold a frosty brew or frothy Irish Coffee, this heavy-duty mug will keep its contents cold or hot. Pop on the lid to take your favorite beverage on the go.