We love visiting a good distillery because there's no way to get to know your favorite spirit better than seeing where it's made and tasting it from the source. If you're a tequila fanatic, then you need to check out these gorgeous distilleries to explore the agave fields, watch the production process, and partake in the local food, drink and culture. Here, four distilleries that should be on every tequila lover's bucket list.
Recommended Video
Thrillist's Best (and the Rest): What's the Perfect Fast Food Meal?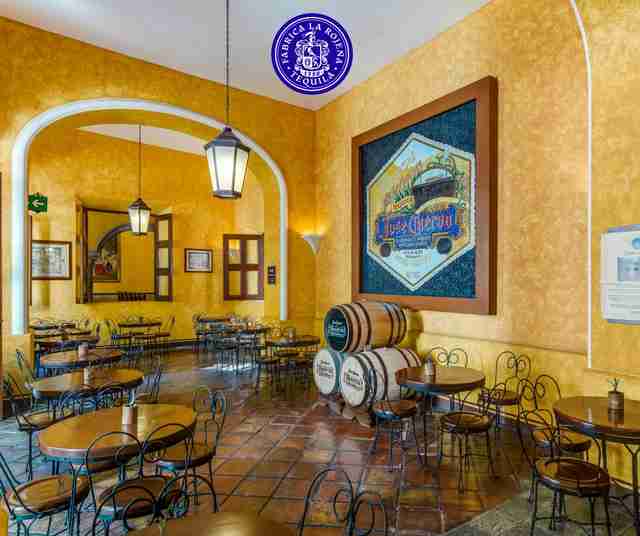 La Rojeña Distillery, which produces Jose Cuervo, is the oldest in the Americas—it's been around for more than 250 years. Located in the town of Tequila, the distillery offers the basic tour, which includes a one hour guided tour of the distillery, a sampling of Cuervo's Reserva de la Familia premium tequila, and a professional tasting of the blanco, reposado and anejo varieties in the distillery's expert tasting rooms. You can also spring for extras like a tequila blending lesson or tour of the agave fields. Visit the on-site Margaritas Bar for refreshing cocktails to complete the experience.
Don Cenobio Sauza started this distillery in 1873, and the brand has grown to distribute its tequila to more than 73 countries around the world. Casa Sauza offers four different tours, and they include activities like a planting your own agave, a visit to see Sauza's antique bottles collection, a fresh agave juice and blanco tequila tasting, and a chance to taste Hornitos Black Barrel Tequila straight from the barrel. You can also partake in a Mexican barbecue, and all of the tours include cocktails at the onsite bar, Quinta Sauza. If you want the VIP experience, book a helicopter tour and fly from Guadalajara or Puerto Vallarta to the distillery in Tequila.
We're obsessed with boozy train travel at Supercall, and Tequila Herradura just gets it. Their gorgeous Herradura Express will pick you up in Guadalajara and shuttle you to their Amatitán distillery in style. Guests will enjoy snacks and beverages aboard the train to ready them for the distillery tour and tequila tasting to come upon arrival. Following the tour, guests will enjoy a Mexican lunch with live entertainment from a mariachi band and folkloric ballerinas. Finally, the train will get you back to Guadalajara in time for dinner. Tequila Herradura also offers walk-up tours if you have your own transportation to the distillery.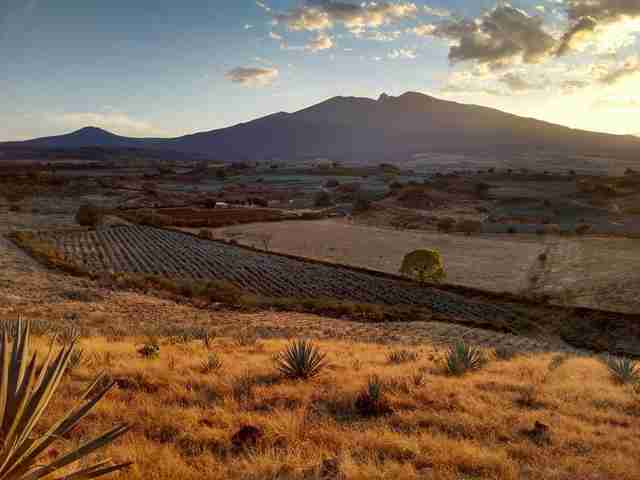 Thought the brand has been around since 1926, Casa Orendain opened their doors to guests in 2014. And since then they've received more than 7,000 visitors per month to their gorgeous grounds and distillery. They have three tiers of tours depending on your budget and type of experience you wish to have. The Classic includes a guided tour of the distillery and tequila tastings, while the Jima Tour also lets you experience the agave harvest. The Jima Tour + Food includes all of the above along with an authentic taquiza (aka a taco party) with six hours of open bar. The last sounds like the best, if you ask us.