Ugly Christmas sweaters are as much a holiday staple as mistletoe and Eggnog. They are so revered that people even throw parties in their glorious, tacky honor. The next time you're invited to one of these kitsch gatherings, rep your love of all things alcohol with not just any ugly sweater, but a booze-themed ugly sweater. Whether you're a beer, wine, liquor or cocktail lover, there's a ridiculous sweater for you. Here, the best ugly Christmas sweaters to get you in the holiday spirit—emphasis on spirit.
For Beer Aficionados
Christmas is the perfect time to crack open a cold one with your loved one. Wear one of these sweaters while drinking a brewski or this seasonal Strong Ale Punch.
Recommended Video
'Last Week Tonight' Writer Josh Gondelman Takes Shots, Talks About Working For John Oliver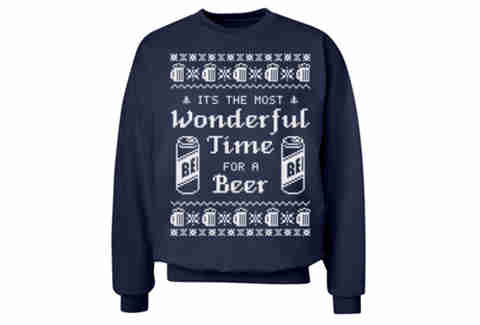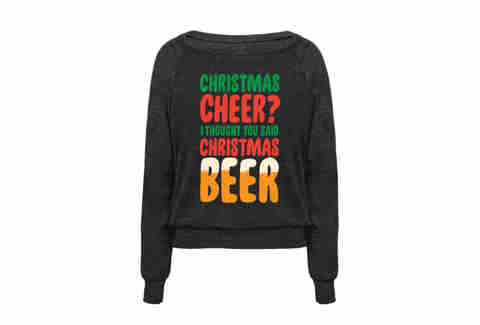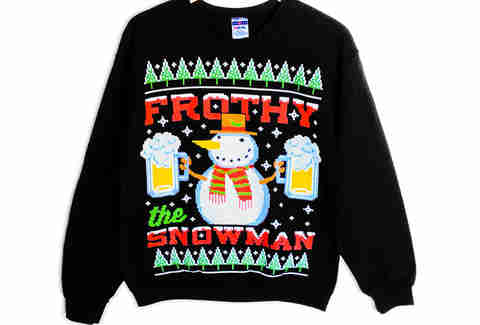 For Winos
Whether it's a warming crock-pot full of mulled wine, a spritzy bottle of bubbly or a simple glass of red or white, 'tis the season for drinking wine—like you ever need a reason. Show off your affinity for the vino with these sweaters.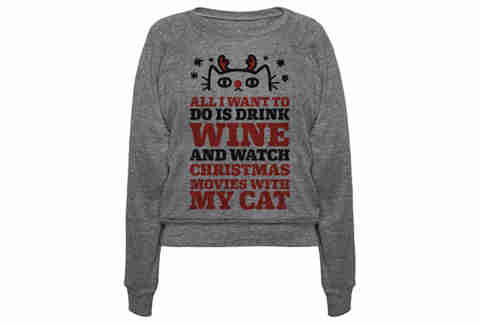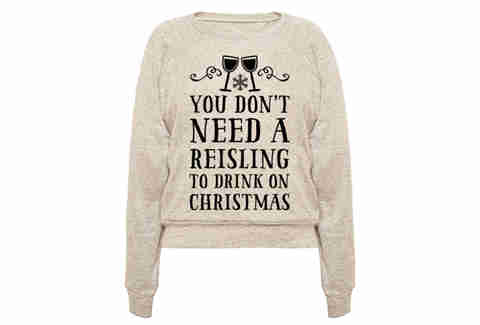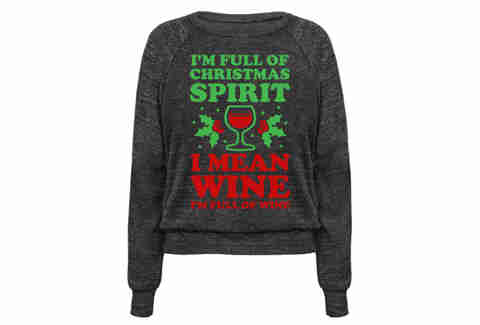 For Cocktailians and Liquor Lovers
While Eggnog is our preferred Christmas cocktail, we'd never say no to any festive yuletide cocktail. Come to think of it, we also wouldn't turn down a glass of whiskey, neat—or any other spirit for that matter. Between these sweaters and the booze, you'll stay nice and toasty.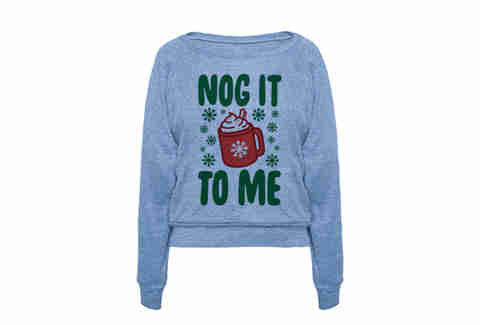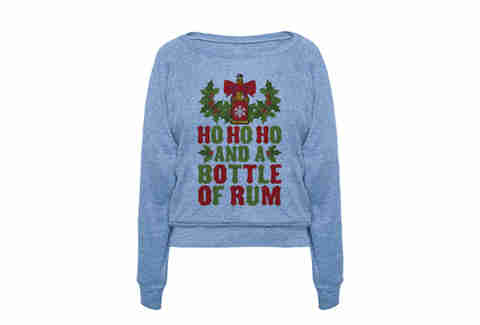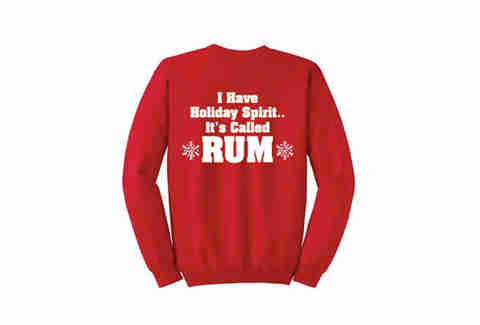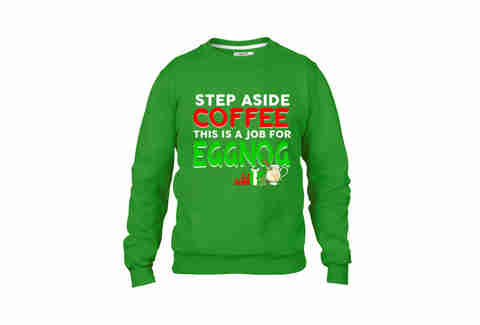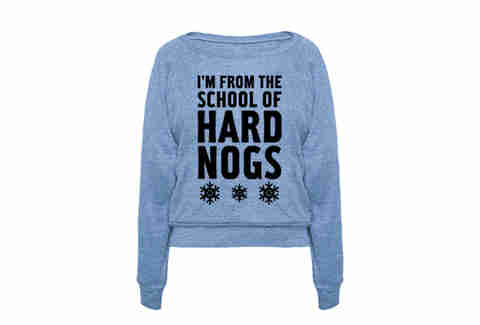 For People Who'll Have Whatever—as Long as There's Booze in It
You're not picky, you just need a stiff drink to help you make it through one-on-one time with the in-laws and your grandparents' political views. These sweaters will let everyone know where your priorities lie.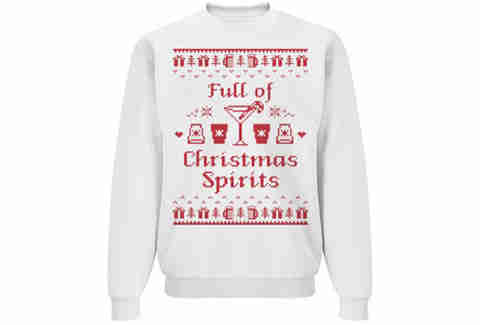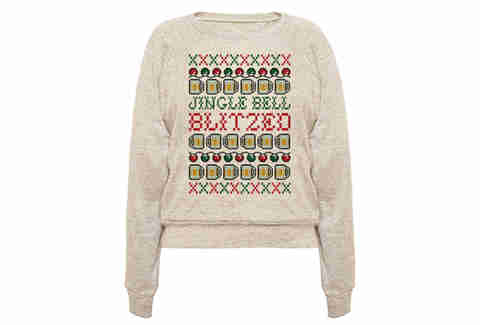 For the Ugly Hanukkah Sweater Party
You don't need to celebrate Santa to sport tacky holiday gear. Pack eight days' worth of ugly into an ugly Hanukkah sweater.
For Drinking-Gamers
This sweater comes with a built-in drinking game, with velcro targets and balls for throwing. If you miss, you drink. Hit red, share a drink. White, give a drink. Green, the sweater-wearer drinks. Bullseye, everyone drinks!