A round of shooters is the quickest way to get the party going, so we're always looking to take our shot glasses to the next level. We've already engineered them out of everything from bacon to strawberries to Jolly Ranchers to toasted marshmallows, but if you're not in the mood to DIY, these insane store-bought options are just as fun. Here, the 15 coolest shot glasses you can buy to make taking shots even more exciting.
Nope, definitely not creepy at all.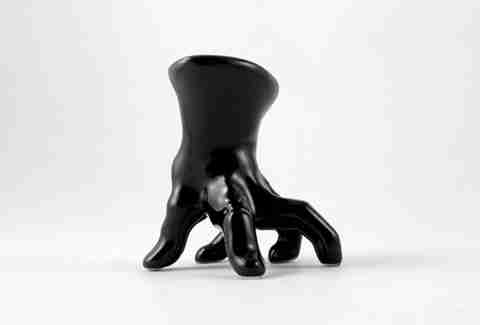 Always be prepared for a round wherever you go.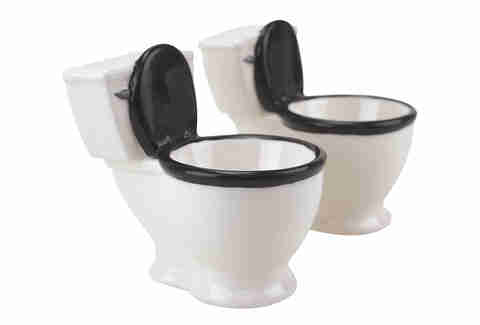 For the friend who would take a bullet for you.
Not all heroes wear capes (but some shot glasses do).
It's like Russian Roulette, but everyone wins.