Diane Keaton is a prolific actress, and with every new movie release comes a multitude of talk show appearances. That part of the job poses a bit of a problem for the star, because as fierce as she appears on the big screen, Keaton is actually pretty shy when it comes to yucking it up on live TV. So she handles the situation as only a badass, inimitable Academy Award winner can: She drinks herself silly on wine.
Keaton's favorite drinking buddy is Ellen Degeneres (she inspired Keaton to launch her own wine brand, The Keaton), but it's rare to catch the powerhouse actress on any talk show without a glass of red (preferably over ice). Like our fave BYOB-er Ri-Ri,  Keaton can teach us all a drinking lesson or two. Here's every time Diane Keaton was our on-camera spirit animal.
Diane's philosophy on wine: "Can I have one right now?"
Recommended Video
Really Dough's Mark & Scott Take a Bunch of Shots, Do Blind Pizza Taste Test, Argue a Lot
When you're Diane Keaton, you drink your own wine however you want...
... even out of your own glassware.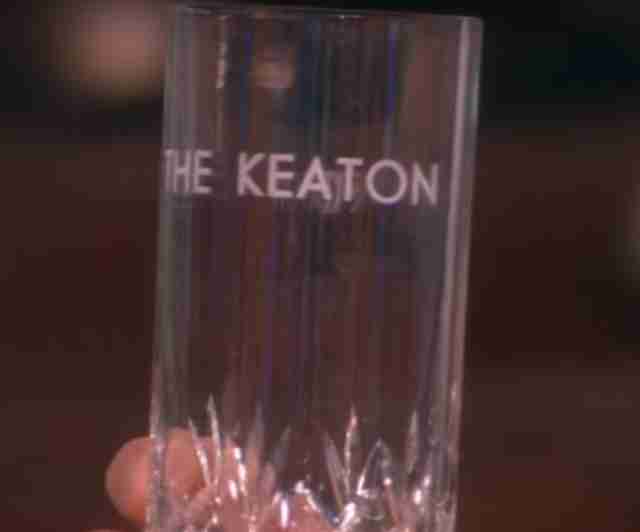 Diane on Diane: "No more, because we don't want Diane to be weird."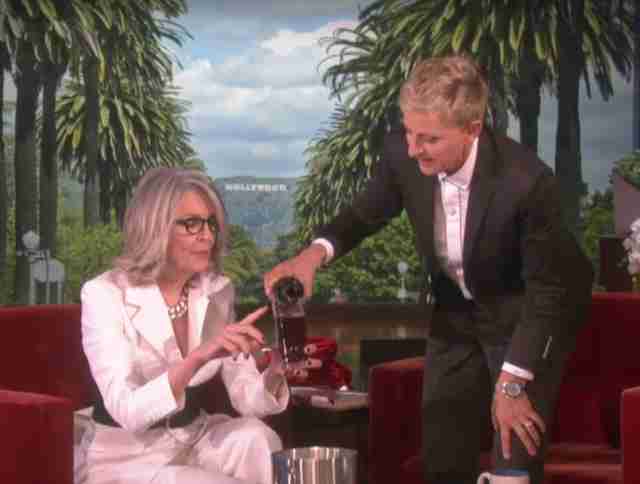 TTW she had her wine delivered by a pantless server.
Diane on dentistry: "Root canals, not fun. But this is."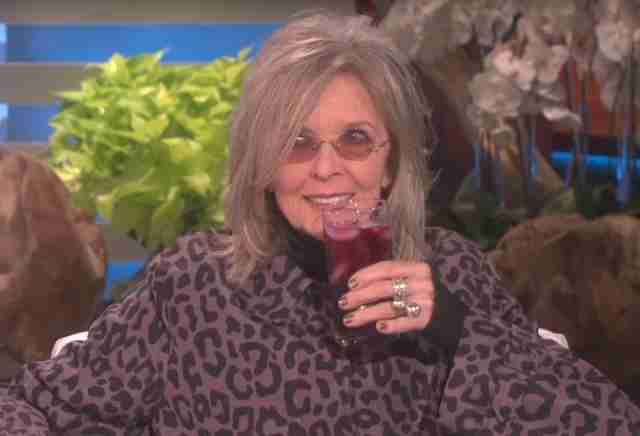 "I don't even care what you say, I'm happy now."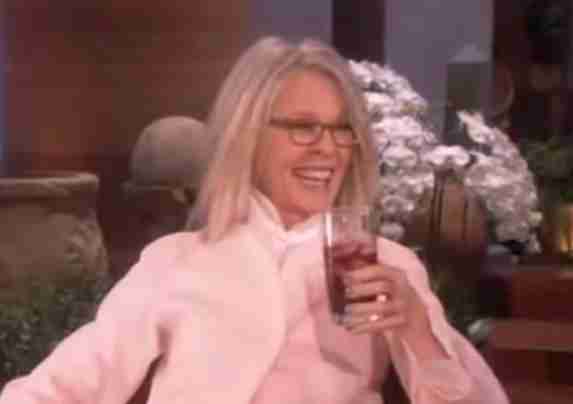 Diane on why she's nervous: "These are real people. They're not fake people. I run into fake people all the time."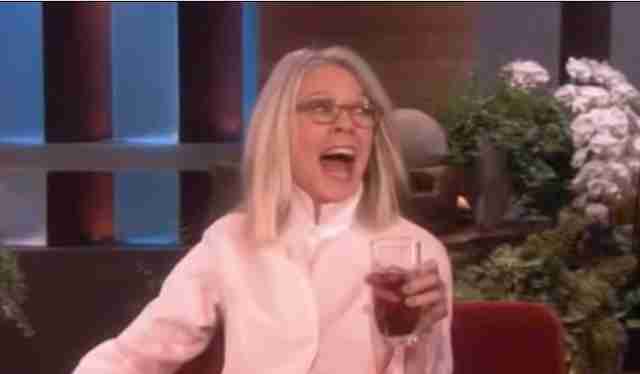 Ellen on Diane's drunk stories: "That's not a good one. Don't tell that on a talk show again."
TTW she got tipsy enough to lay one on Kevin Bacon.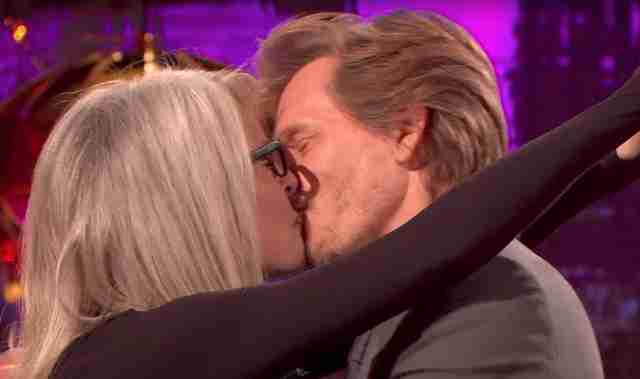 Ellen on The Keaton: "It used to be in bottles. Now it's in a box." Never look down on boxed wine.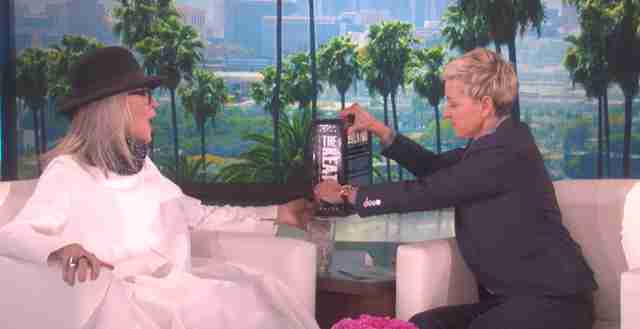 Ellen: "You're going to be in jail for profanity, public drunkenness."
Tipsy Diane on sex: "When you have tantric sex, you go for a long time and then you have that thing called the orgasm—for nine hours. That's ridiculous!"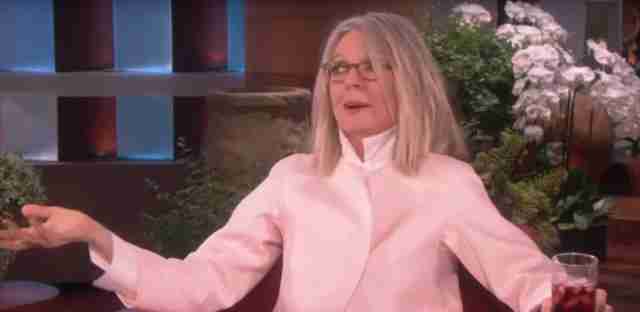 She even plays drinking games (sexy ones).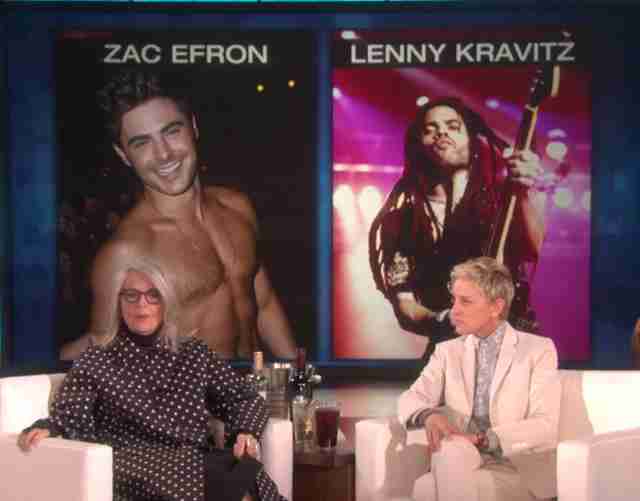 And no one has ever looked so chic playing pong.
Tipsy Diane: "Ba-bada-bada-bada."
Ellen: "Ba-bada-bada-bada?"