Even in a world where one can date with just the swipe of a finger, real life flirtation still reigns supreme. And there's no better place to meet someone IRL than in a bar. The only hard part? Breaking the ice, which is why we spoke to Laurel House, celebrity dating coach on E!'s Famously Single, author and relationship expert. Here, her best tips for meeting someone in a bar.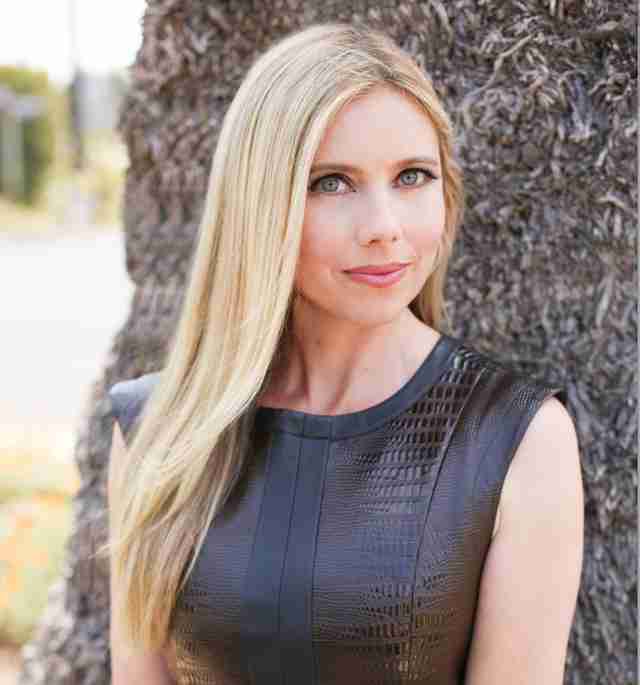 Liquid Courage Is Okay—But Just a Little
House believes you should treat dating as a job interview. "You do not want to be drunk," she says. "You want to be on point so you can navigate through anything, like a trick question. You want to present your best self." At the same time, however, you don't want to come off too rigid and stiff, so if a drink will loosen you up and boost your confidence, House says go for it. "Order a Gin & Tonic with a drop of Gin," she says. "That way you have a drink, but also maintain your sense of self."
 
Use the Bar Itself to Help Break the Ice
There are many ways the very bar you're in or the drinks the two of you are holding can be used to break the ice. What brought you to the bar? What are you drinking? What do you think is in that crazy bottle on the back bar? A simple question can be enough to initiate a conversation, a pickup tactic House refers to as "Environmental." "Maybe she's holding a Martini with six olives," she says. "Just playing off that and asking if she is a total olive lover can be enough to breach the awkwardness." 
Have a Wingman...or Think Like One
Although there's nothing wrong with going to the bar and drinking alone, more often than not people are going to go with friends—and that's where having a wingman (or wingwoman) can be extremely helpful. "Wingmen are definitely great, especially if you are uncomfortable with the approach yourself," says House. But even more important than having a wingman is thinking about the good traits of a wingman and applying them to yourself. "A good wingman is magnetic, they pull people to them," she says. "They're able to pay attention to body language and cues to see if someone's interested, and they know how to listen. You need to be your own wingman!"
Be Direct
In a crowded bar with blaring music and drinks clinging, it's more important than ever to be as direct as you can be. "Whether he or she's a regular you always see at the bar or a bartender you're always talking to, you want to be direct," says House, who fully encourages both sexes to go up and make the first move. "You want to take them out, right? So fucking say it." Can't argue with that logic. 
Never Offer to Buy Someone a Drink
Gendered opinions on buying someone a drink aside, House sees the act as a poor pickup tactic all together. "There are absolutely people who go to bars with no money in their pockets," says House. "And all they want is for someone to buy a drink, the next person to a buy a drink and so on." So save your money until you know they're not just using you for a free G&T.  "Have a real conversation first, and if all goes well, let them know that you would love to continue talking to them and buy them a drink," she says. "That way, you're establishing a 'mini-date' with the person."
Close the Deal Like You Close Your Bar Tab
Just as you'd never leave a bar without closing out your tab, don't leave the conversation without asking for what you went in for—a phone number. House insists that remembering to do this is not as much of a no-brainer as you'd think. "People are often afraid to do close the deal," she says. "Say 'I'd love to continue talking to you,' let them know you're interested and would love to take them out." If you get rejected, treat it as you would a bad cocktail: Take it in stride knowing there are plenty more in your future.