There's a lot to love when it comes to taking shots. Whether you go for a straight spirit, a mixed shooter or a briny pickleback, shots get the party started and—in the wise words of LMFAO and Lil Jon—they're for everybody. So the next time you decide to down a shot in one quick gulp, make it even more memorable by trading in your tacky cruise ship souvenir or plain Jane shot glass for one these hilarious shooting vessels instead.
Recommended Video
This Bubble Tea Is Set on Fire
When you drink to forget politics.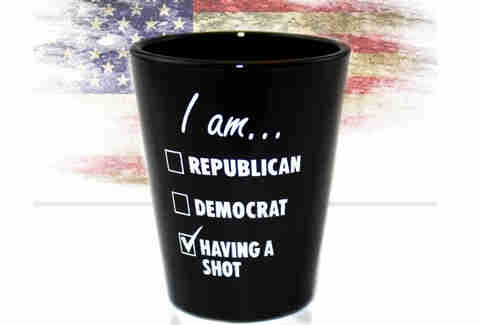 Those times when being a grownup is too hard to do sober.
Nerds just want to have fun (and shots).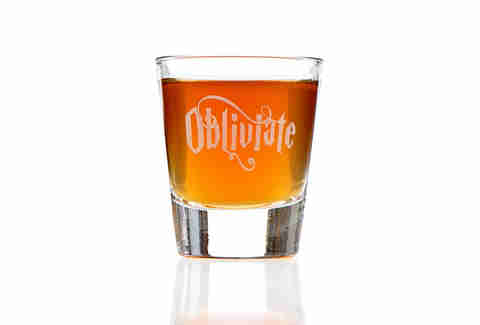 For proud mustachioed gentlemen (or those who dream of being one).
An ode to our one true love: tequila.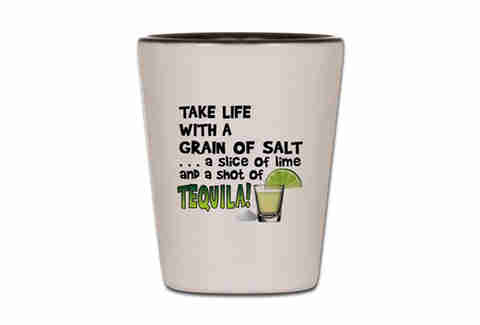 Get your mind out of the gutter.
A great way to ruin someone's night.
Thumbs down for empty glasses.