Funny St. Patrick's Day Memes To Bring Out The Irish In You
On St. Patrick's Day, everyone and everything is Irish—even the internet. Irish drinking songs ring through bars like Christmas carols through drug stores in December. People don their best "Kiss me, I'm Irish" shirts and sparkly four-leaf clover antennae headbands. And Facebook feeds run green with cute pics of pets dressed up like leprechauns. If you're not feeling the St. Paddy's spirit yet, pour yourself a green cocktail, fire up an inflatable Irish pub, throw on some "Wild Rover," and scroll through these—the best St. Patrick's Day memes on the internet right now.
1. How Romantic
2. Everyone's Irish on St. Patrick's Day...Even Stormtroopers
3. You Wouldn't Like Me When I'm Drinking Green Beer
4. St. Patrick's Day Is All About Finding Your Inner Zen
5. There's Always That ONE Guy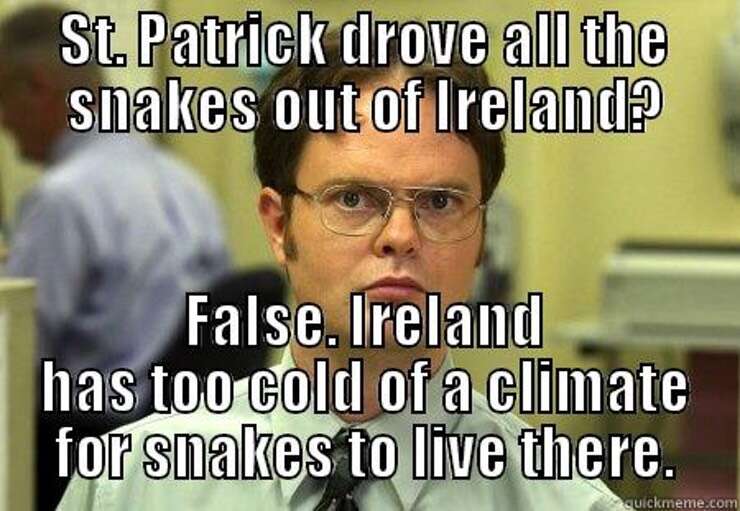 6. As Always, Philoso-Raptor Makes a Valid Point
7. Stay Strong, Lent-ers!
8. The Real Luck of the Irish
9. Embrace Your Heritage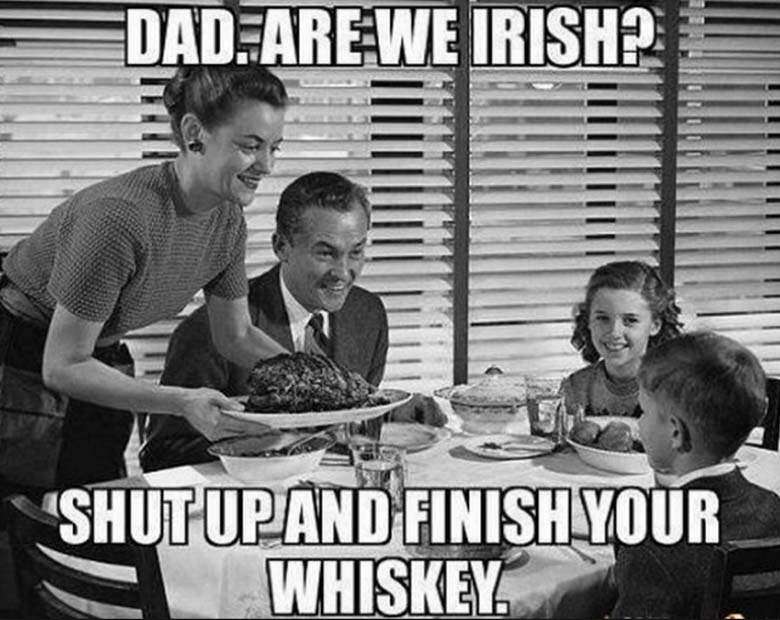 10. When You Just Don't Feel Like Celebrating
11. Stay Safe Out There Everyone!