Bright and colorful bar tools can make even the most sparse setup look full and festive. While we're into hues like bold, metallic copper and electric violet, there's something to be said for subdued pastels that bring a vintage vibe. Check out these seven mint green drinking accessories that will spice up any bar in an instant.
Recommended Video
Really Dough's Mark & Scott Take a Bunch of Shots, Do Blind Pizza Taste Test, Argue a Lot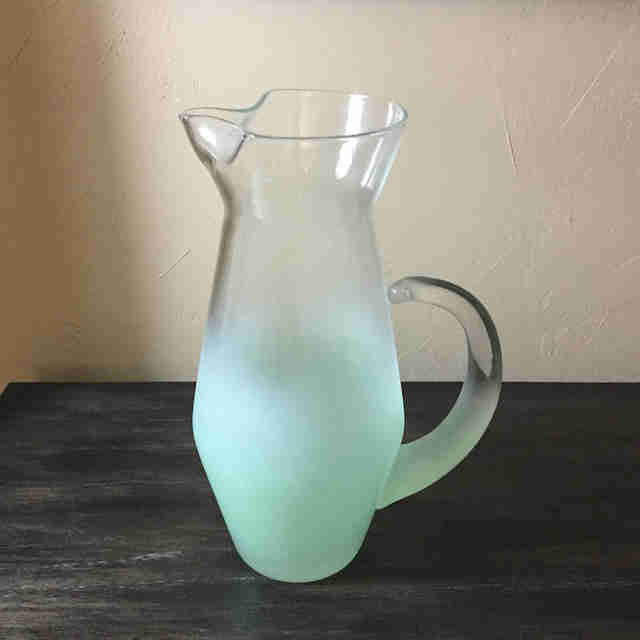 This gorgeous, frosted pitcher was made with the "flashed" method, meaning the paint was applied before the glass was fired at a low heat to retain the finish. The elegant ombré design is perfect for serving a big, bright cocktail like Sangria.
Whiskey lovers, listen up: Your favorite bottle deserves a better outfit, especially if it's a fine or rare spirit. This beautiful, mint green decanter is just the ticket and will add art deco flair to any bar cart.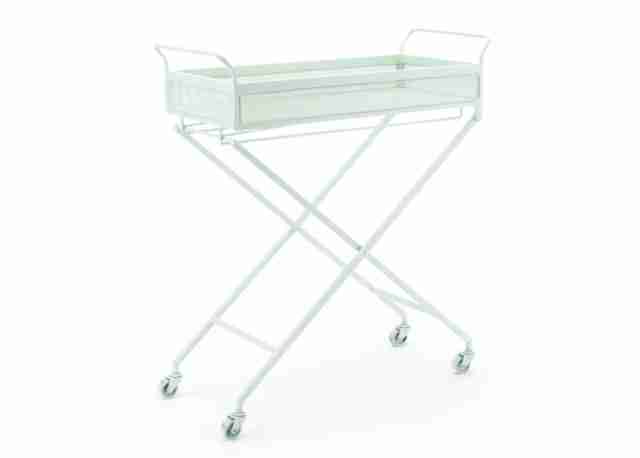 Speaking of bar carts, this vintage-inspired piece is making us thirsty for Mojitos and Mint Juleps. It's small but mighty and the perfect surface for making drinks in a tight space.
Fans of mid-century modern design will love this simple, stylish ice bucket. Perfect for indoor or outdoor use, make sure you fill it with quality ice to do it justice.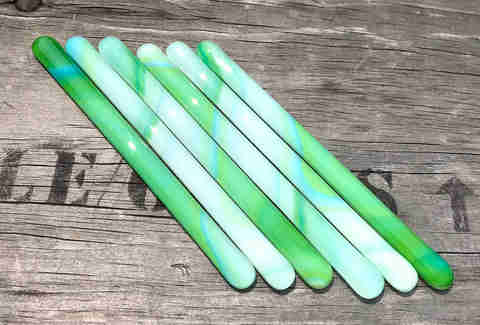 These unique swizzle sticks are made by fusing multiple layers of green, blue and white glass together to create a bright, minty tie-dye. They're a perfect gift for a cocktail enthusiast, even if that cocktail enthusiast is you.
These sets of cute, striped straws will add a lot of extra flair to cocktails without any extra effort. Use them to garnish favorites like a Paloma or tropical tipples like a Zombie.
We're head-over-heels for these vintage green cocktail napkins, which are edged in a pretty off-white lace. Look closely, and you'll notice little cocktail glasses embroidered there, too.