While most of us plebs have to settle for stainless steel shakers and glassware from Ikea, there are some stunning cocktail tools out there for the lucky one percent to enjoy. We're talking about handmade silver shot glasses, Tiffany julep spoons and punch sets that cost more than twice our monthly rent (we're talking New York City prices, y'all). We would take out a loan for these ridiculously expensive cocktail accessories, just for the eye candy alone.
If you have $600 to drop on a single shot glass, this should be the shot glass you choose. Handmade in the Ukraine from silver and gold, this precious drinking vessel will make every spirit taste like it was distilled for royalty.
Recommended Video
Charleston: The Ultimate Local's Guide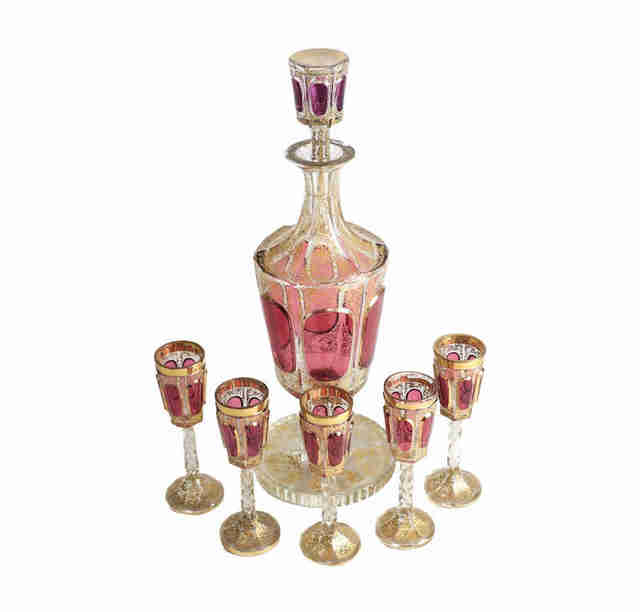 Party like it's 1899 with this stunning six-piece liquor service from Moser glassware. If this ridiculously opulent set doesn't class up your drinking experience, then nothing else in this world will.
This stunning set proves that you don't need matching glasses to provide a classy drinking experience. Waterford's 10-piece Old Fashioned set comes in every color of the rainbow for a mere three grand.
As one of designer Hector Aguilar's most iconic creations, it's easy to see why the price tag on this sterling silver bar spoon is so steep. It's heavy enough to double as a muddler, so at least you're getting two tools in one.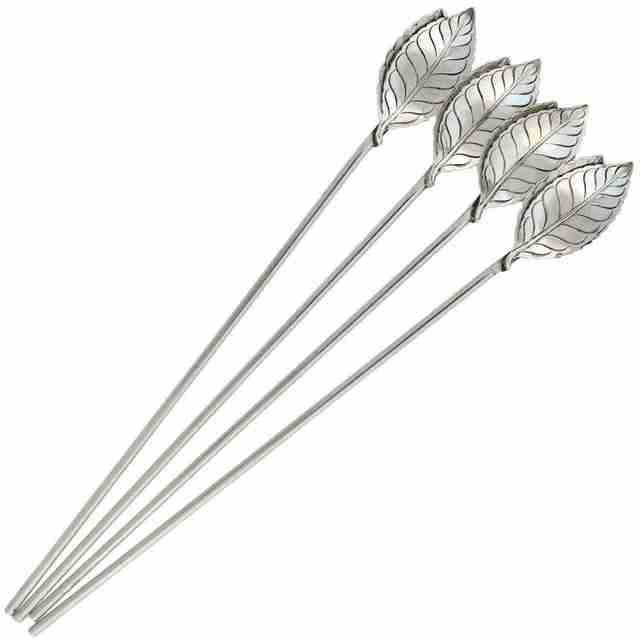 While you could certainly use these elegant sipping spoons for iced tea like 1stdibs suggests, we recommend busting them out on Derby day when serving Mint Juleps. The fabulous 1950s set will take you back to more refined times before Fireball and Jägerbombs.
Any drink would be lucky to be served in one of these delightful coupe glasses, perfect for fans of unusual art and glassware. The women are made of copper and the bowls and bases are sterling silver.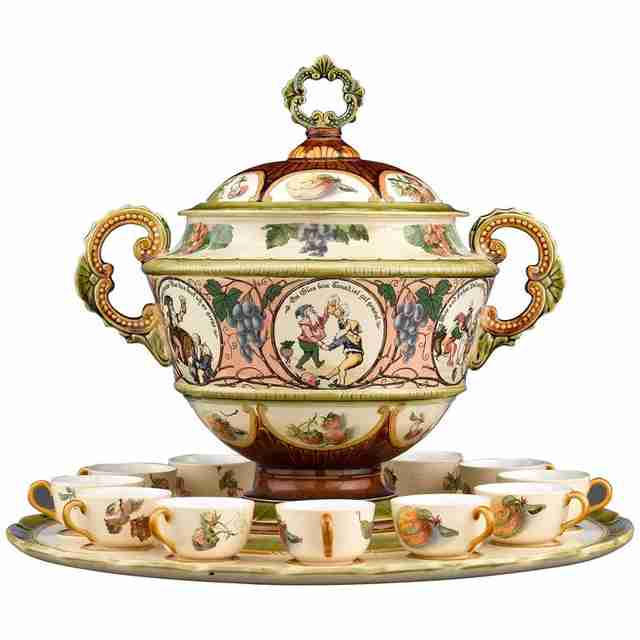 This 14-piece set is perfect for the drinking enthusiast who doesn't take anything too seriously (but does have a lot of money). The punch bowl features six scenes of jolly gnomes drinking and making wine that are sure to inspire your next punch recipe.
Here it is, folks, the most ridiculously expensive piece of barware you could ever buy. This solid gold jigger weighs 1.29 pounds and is inlaid with eight carats' worth of diamonds. If you decide to buy one, please invite us over so we can simply be in its presence.