The 8 Stages Everyone Goes Through When Taking a Tequila Shot
It's officially that time of the night. When someone (*cough* you) orders a round of tequila shots. No matter how many you've stomached in your life, you're never fully prepared for that first one of the night. It's always a bit scary, and it goes down the same way, every time. Here's what we all go through every time we dare to dance with tequila: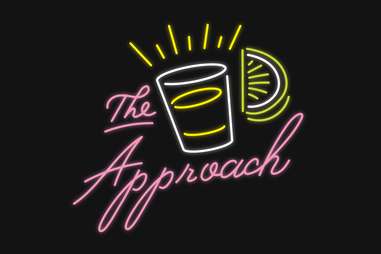 A shot is handed to you. You reach out to receive it, noting that the shot glass seems bigger than you remembered. You feel the weight of it in your hand, you watch that golden liquid slosh from side to side, and you ask yourself, "How did I get here?"
Suddenly, that pang of raw agave hits your nose. The alcohol dilates your nostrils, burning your nose hairs and tickling your brain. Can you taste it already? It certainly seems like it. Perhaps you have the tiniest of gags, especially if you're shooting the bottom-shelf stuff.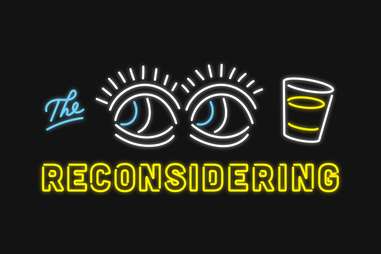 This was a mistake. Who suggested tequila shots, anyway? Oh right, you did. Stupid, stupid you. You could've said Kamikaze shots, or Lemon Drops, or even Fireball, but no, you yelled, "Tequila!" Maybe you can just throw it over your shoulder and run?
There's no going back now. The toast has been given, and everyone's going in for the kill, which means it's time to lick your hand in public. Trying to hold the shot stable, you lean down and slurp up the pile of salt you poured on your hand like some sort of weird sodium-hungry llama. Now you have a slimy, salty hand. Cool.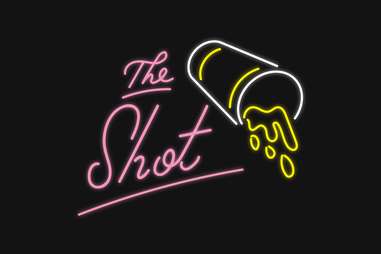 Down the hatch it goes. Burning. Bittersweet. Slightly savory. Warm. Too warm. Did the bartender microwave this thing?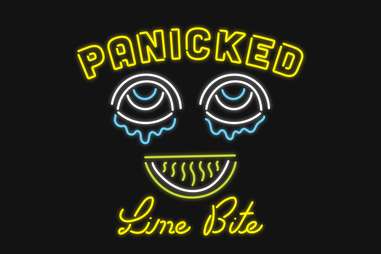 Oh god, where is it? You had it a second ago. Did that lime wedge grow legs and walk away? You need relief. You need that neutralizing flood of sour juice. You realize it's been in your hand the whole time and bite down hard, holding the rind in your mouth like a kid after soccer practice with an orange wedge. Now you're a sad lime clown.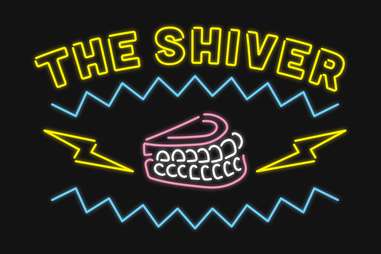 As the salt and liquor and lime rush into your stomach, you shiver with a mix of pleasure and pain. You do a whole body shimmy like one of those inflatable used car blow-up guys.
Now that it's over, you feel great—energized, amped, ready for the night. Time for another?