The 5 Best Cocktail Cherries to Buy
Whether it's a spiked Shirley Temple or a classic Manhattan, a cherry garnish is the perfect way to add pop of color to a cocktail—it's also a convenient post-drink snack. But not all cherries are created equal. Some are DayGlo red and covered in a sticky, syrupy slime—they will ruin your cocktail. Do not use those cherries. Instead, make your own or pick up a jar of one of these high quality options. Your stomach (and your drink) will thank you.
Maraschino Cherries
The ubiquitous Maraschino cherries found on supermarket shelves contain more red dye #40 than actual fruit. Opt instead for Luxardo Maraschino Cherries ($25 for a 14 oz jar). Luxardo uses actual Marasca cherries from Italy, which are soaked in the company's Maraschino liqueur along with sugar for a richly dark and sweet, only slightly boozy treat.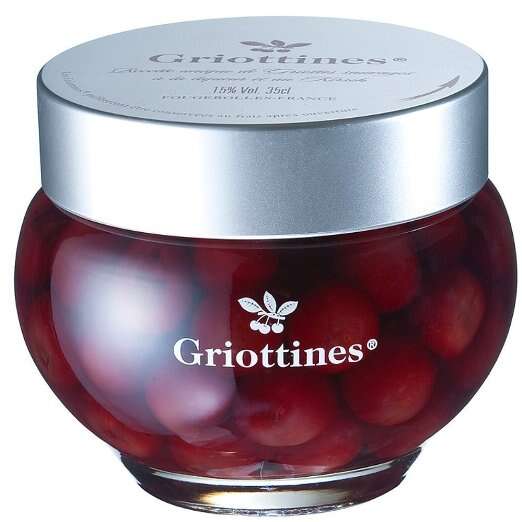 Candied Sour Cherries
If you'd rather keep your booze in your glass and leave it out of your fruit garnishes, Toschi candied black sour cherries ($18 for 18 oz) make a great alternative to Maraschino. For an even tarter cherry, try Fabbri's version ($14 for 8 oz), made with wild Amarena cherries.
Fresh Cherries
In the summer, pop by your local green market for a bushel of fresh, all-natural cherries to drop into drinks. Look for high quality Rainier cherries, or grab some sour cherries for a surprising, tart twist on the classic garnish.