The Best Martini Shaker for Every Bartender
Like a bartending glass slipper, there's a perfect cocktail shaker out there for everyone—whether you're the type who is happy to spend 12 minutes shaking up a Ramos Gin Fizz or just need need a vessel in which to whip up a quick Daiquiri. Here, the best shakers you can buy.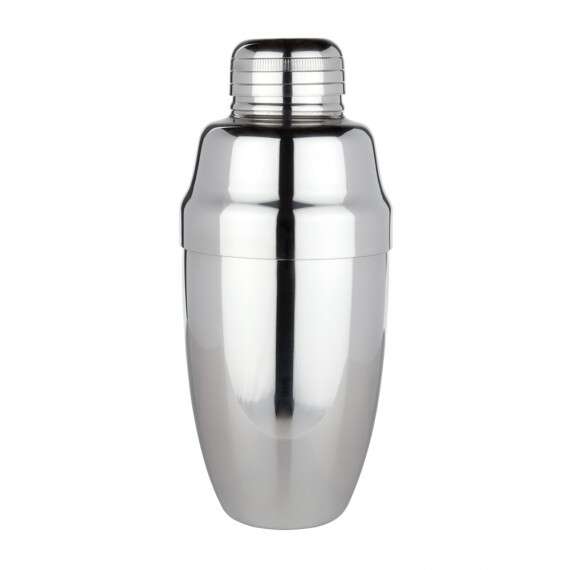 If you're just starting out in the wondrous world of shaken drinks, opt for a three-part cobbler shaker. A built-in strainer obviates the need for a separate strainer, and this heavyweight steel model won't get dinged up should you lose control. Pick one up, and then check out the SupercallHow-To section to learn how to use it.
Experienced bartenders seeking the perfect shaker should look no further than the Koriko set. The cups are weighted to provide an ergonomic shaking experience, and they create a perfect seal to keep your Sidecar secure. Plus, the two tins are sold separately, meaning you can easily replace a tin when you misplace one, or your envious bartender friend secret lifts one from your set.
Back in the 50s and 60s, many souvenir glasses came with recipes printed on the side to remind drink mixers how to make their favorite classic tipples. Fifty years later, these glasses are just as useful (and stylish)—especially when they're part of a shaker set. This shaker is particularly useful for the bartender who is constantly forgetting the proper proportions for a Fizz.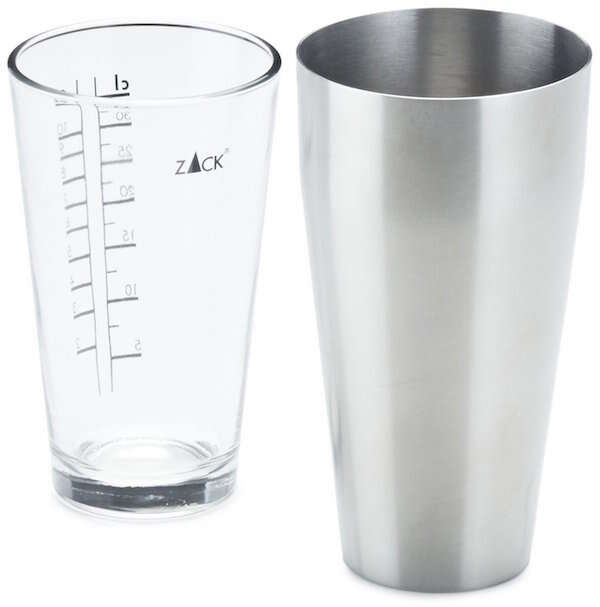 A loose hand with a spirit or mixer can yield wildly imbalanced drinks. The glass in this shaker set provides measurements in both centiliters and ounces, making it easy to carefully measure in any unit.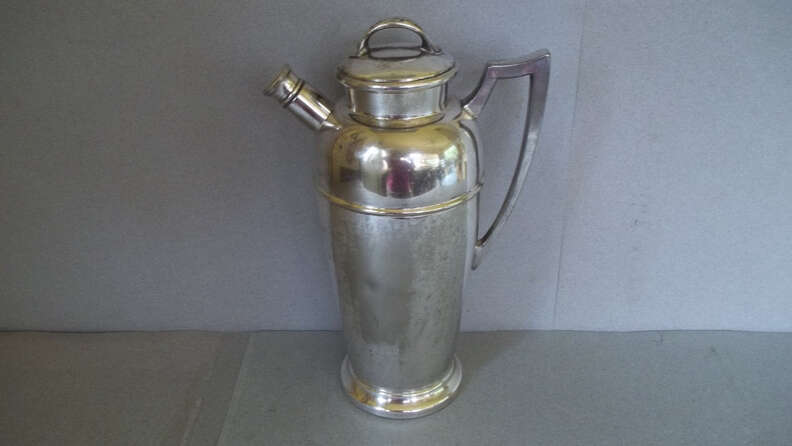 They just don't make 'em like they used to. Vintage art deco barware brings all the romance of the Jazz Age to your modern day bar cart (and would look especially beautiful next to some good looking bottles). Calm yourselves, antique hunters. The quality, silver craftsmanship of these decades-old pieces has ensured that there are plenty of survivors to go around.
Bigger is always better, especially if you're shaking cocktails for a crowd. This massive 110 oz behemoth of a cocktail tool will let you shake up an entire party's worth of Pink Ladies in a single round. Or give your Mountain-sized buddy a spin at the shaker to make it a little easier on your puny mortal arms.
Shaker spillage is no fun. Whether you're still learning to master the art of cocktail shaking, or you simply don't know your own strength, consider this shaker from Crate and Barrel. The rubber seal on the glass ensures even the messiest of bartenders won't spill a drop of precious cocktail.
When money is no object, even the most basic utilities can be blinged out. This shaker from Bols is made from pure silver and 18 carat gold, and studded with 480 diamonds (for each one of your sticker-shock tears). It may cost as much as a down payment on a house, but it's real pretty.
You can mix up a cocktail in any old Mason jar, but if you want to truly streamline the process, grab this Home Essentials Mason Jar Shaker with a strainer built right into the cap. It'll go great on your bar cart next to your homemade moonshine.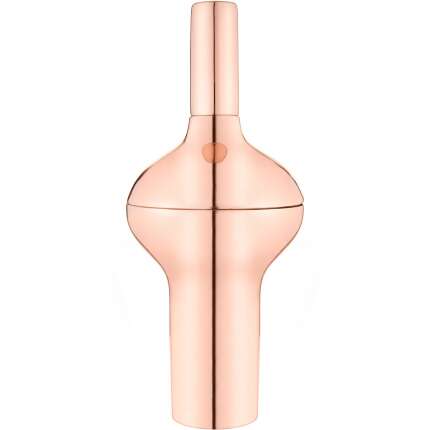 Nearly every shaker out there is the same shade of boring silver. Add a little panache to your barware set with this striking copper shaker from Tom Dixon. It's non-traditional, uniquely designed and absolutely stunning. Pair it with the designer's decanter for a luxury, copper-plated set.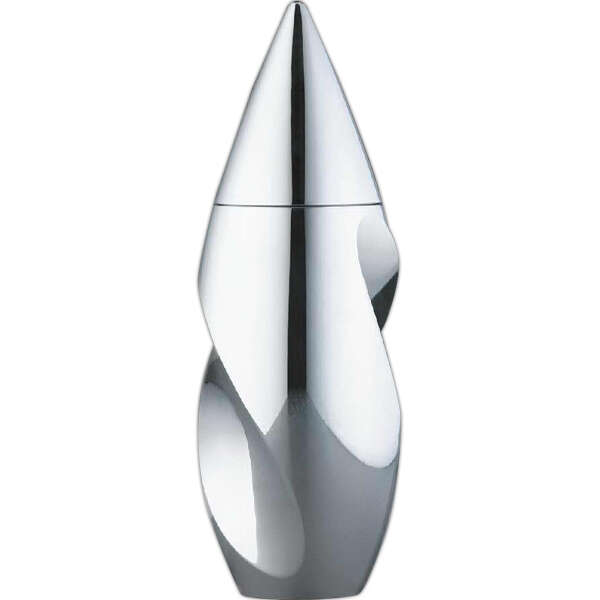 Best for Ultra Modernist Bartenders: Nambé Twist ($125)
Pieces of Nambé serveware are pieces of art—literally. The British Museum in London and the Museum of Modern Art in New York have displayed the brand's products as icons of modern interior design, but this twisty turvy shaker will look just as good in your living room.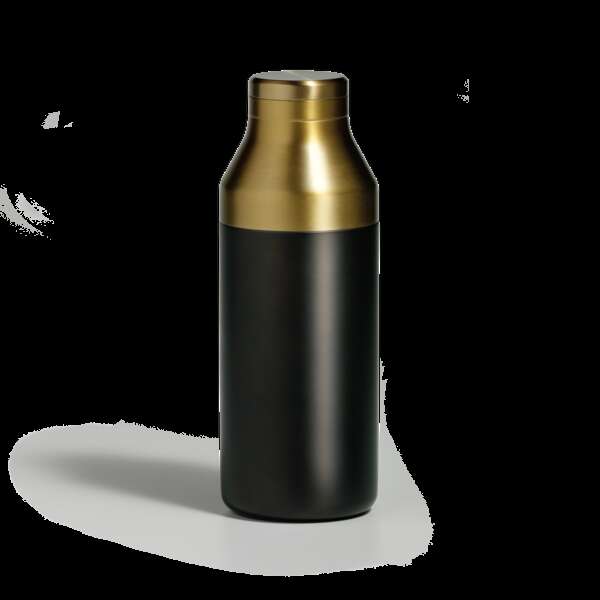 Anyone who's tried to make a drink in a cluttered bar knows the value of an efficient, clean drink-making station. This shaker from drinkware design firm RBT combines a shaker with a citrus juicer and strainer, making for a triple-duty tool in one. Plus, its sleek look fits in well with a minimalist bar aesthetic.