New month, new seemingly random selection of movies and TV shows on Netflix, just waiting for you to scroll right past them to binge Friends for the fifth time. There are a few hidden gems in the mix, though, which are only made better with an accompanying themed beverage. It's the grown up way to Netflix and chill.
Recommended Video
'Wild n' Out's' Justina Valentina Rips Shots and Shows Off Her Freestyling Skills
The Fast and the Furious: Tokyo Drift (2006)
Our favorite street racers find themselves in the Far East in the third installment of the never-ending franchise. There's no better cocktail to enjoy while watching it than our signature sushi-inspired drink, the Saba Sashimi-Tini—equal parts over the top and amazing, much like the film. Enjoy with your friends family.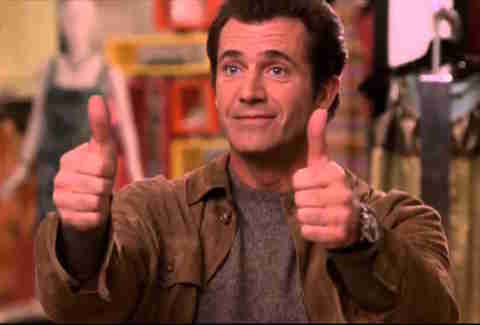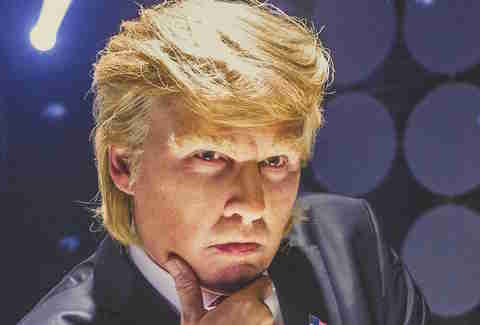 Funny or Die Presents: Donald Trump's The Art of the Deal: The Movie (2016)
Being a renowned teetotaler, Trump wouldn't approve of you drinking any alcohol while watching this film (though let's be real—he probably wouldn't approve of the film either). Mix up a Make America Grape Again mocktail, our booze-less ode to The Donald. It's also appropriate for the new comedy special also coming to Netflix, David Cross: Making America Great Again (2016).
The Real Texas Chainsaw Massacre (2003)
It's mandatory to drink a macabre, red Zombie cocktail while watching a gory slasher flick. We don't make the rules, that's just the way it is.
Roseanne Collection (Collection 3)
If you miss the old Nick at Nite lineup, never fear; more Roseanne episodes are coming to Netflix. Throwback to the 90s with a Pink Squirrel cocktail—equal parts crème de noyaux, crème de cacao and cream. The cocktail was one of Crystal's favorite ways to drown her sorrows.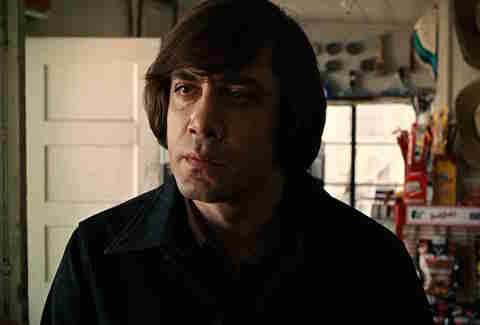 No Country for Old Men (2007)
Don't you dare bring your fruity cocktails and brightly colored drinks to the viewing party of this Western thriller. You get straight whiskey, and straight whiskey only.
NCIS (Season 13)
We can't quite understand how there could be enough naval-based crimes to sustain 13 seasons and two spinoffs, but we can get behind sipping some navy-strength gin in its honor.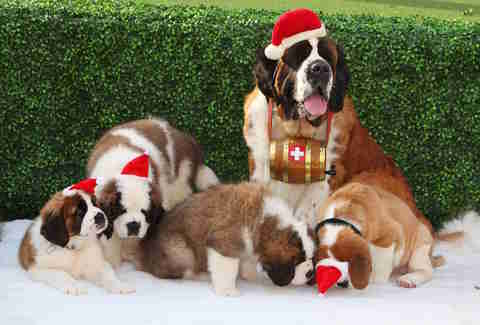 Beethoven's Christmas Adventure (2011)
It might be too late to celebrate Christmas in July, but you can still mix up some Eggnog or a Hot Toddy and watch this festive film.
Zack and Miri Make a Porno (2008)
It's a Kevin Smith movie starring Seth Rogan, so we have no choice but to say a cannabis cocktail.
Jeff Foxworthy and Larry the Cable Guy: We've Been Thinking... (2016)
Break out the six-pack of Budweiser, excuse us, of America.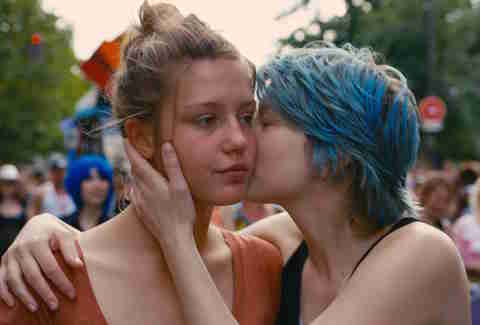 Blue Is the Warmest Color (2013)
Our signature Gun Metal Blue cocktail is blue, while a bitter cinnamon syrup and mezcal base give it some warmth. That's what this critically acclaimed film is about, right?
The Verdict (1982)
Paul Newman's character Frank Gavin orders Bushmills Irish Whiskey throughout this courtroom drama to steady his nerves and celebrate his victories (maybe a little too frequently). Pour one out in Paul's memory.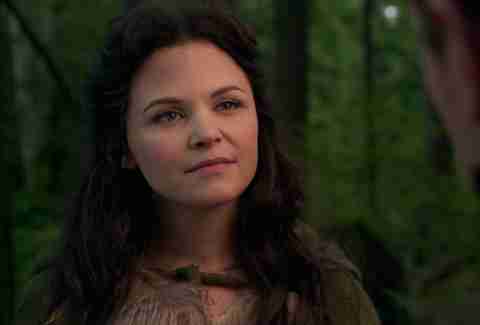 Once Upon a Time (Season 5)
This fantasy series won't stop until they've worked every dagnab Disney character under the sun into the convoluted plot, but it all started with Snow White. Indulge in an Appletini, and then take a nice long nap.
Sliding Doors (1998)
Drink a sweet, innocent milkshake, or a tempting glass of brandy—depending on which reality you're in.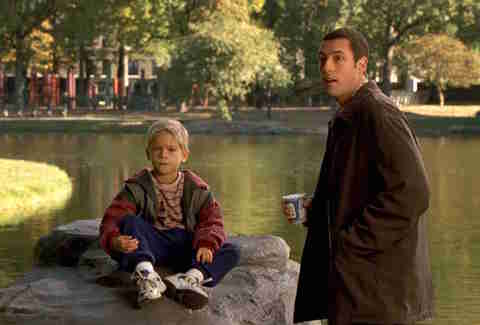 Big Daddy (1999)
Crack open a beer for yourself, and a root beer for your underage kin.
The Wedding Planner (2001)
Toast this rom-com with a glass of sparkling rosé wine—preferably while wearing a thrift store wedding dress and crying about being single.
An Inconvenient Truth (2006)
A very small glass of tap water. Haven't you heard the earth is dying or something?