With the food ideally falling somewhere between "it's heating up!!" and "it's on fire!!!!", Joystick will be hosting vendors like Mac the Cheese Food Truck, Beware of the Dog, and Chef Taiwan Hargwood through March 3rd. And that just so happens to coincide with the video game Xanadu's new menu of cocktails featuring stuff like bacon bourbon.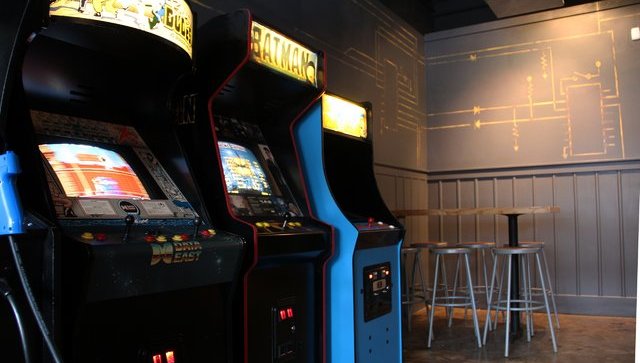 You're damn right that's Bad Dudes Vs. Dragon Ninja.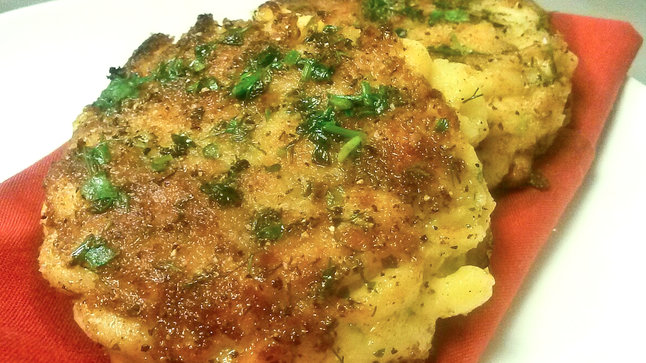 Made in Taiwan: not good. Made by Taiwan? Very good, especially these golden-y mac 'n cheese cakes.
Eat enough of these curry chicken tacos and you'll have trouble fitting into your E. Honda.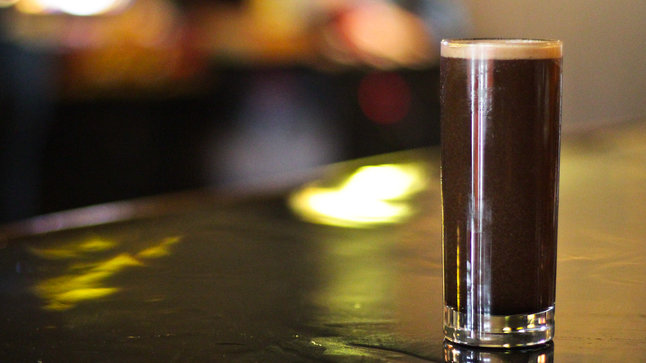 And now, the booze. Get acquainted with the Breakfast with Brooks, a chocolatey concoction of Founders Breakfast Stout, Amarula, house-made walnut tincture, brown sugar syrup, and bacon-washed Four Roses bourbon.
The Splendor in the Grass, which employs Bak's Bison Grass vodka, Luxardo Maraschino, egg white, lemon, and house green tea tincture.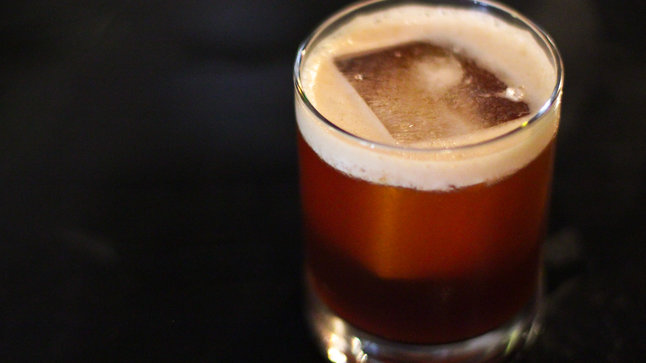 And then there's the Rowdies, with Bulleit rye, Abano amaro, and lemon & orange bitters, then drops an iceberg right into all of it. It's cooling down!!!!